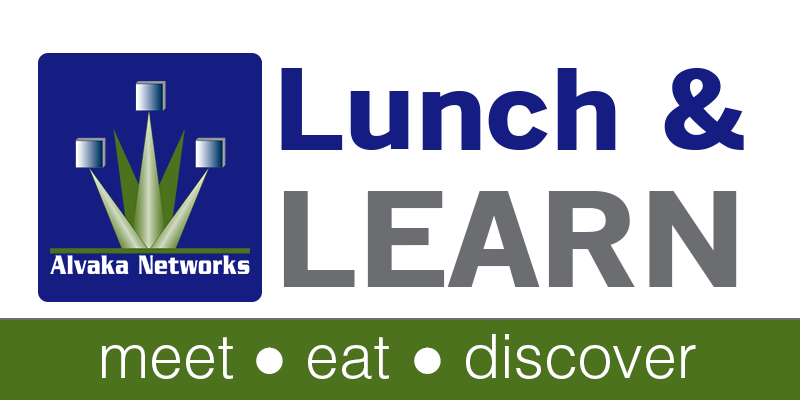 Alvaka Networks Technology Partner Solutions
Is your company looking to generate an in-house partner program? Join Alvaka Networks for the Partner Portal Lunch & Learn to learn how you can start, and grow, your partner channel! Receive more and better quality leads from loyal business partners.
Tuesday, September 19th, 2017
11:00am to 1:00pm
2 Executive Circle, Suite 210, Irvine, CA 92614
Come and enjoy lunch on us, while connecting with other local business leaders. During this Lunch & Learn event, we will explain the elements of a great Partner Program, including:
What Partners want and need to succeed
How to attract your ideal partners in volume
Motivating, communicating and rewarding
Affordable powerful technology solutions!
Visit partners.alvaka.net or text/call us at (844) 925-8252.
This event is FREE but you must register to attend. Seating is limited.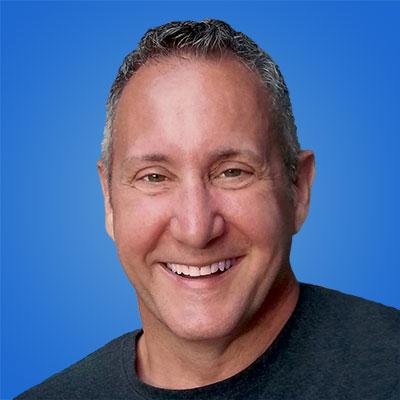 About the Speaker
Mark Cofano
Founder/CEO, Twist! Cloud
Mark Cofano is the Founder and CEO of Twist! Cloud, a Custom Software as a Service company. Twist! has received the recognition of IBM, Dell, the Irvine Company and others for its innovative design and functionality. Mark has 38 years of experience in most every aspect of business technology and has held the roles of CEO, CIO and CTO. His clients include multiple Fortune 500 companies, including Microsoft. He has a passion for using technology to improve sales and marketing outcomes, having developed and deployed CRM applications used in SMB and large enterprises.
Using the Twist! Cloud, Mark has developed technology to support businesses that wish to create, and grow, an in-house Business Partner program. This technology is known as the Partner Portal, used by Alvaka Networks and other Orange County businesses.