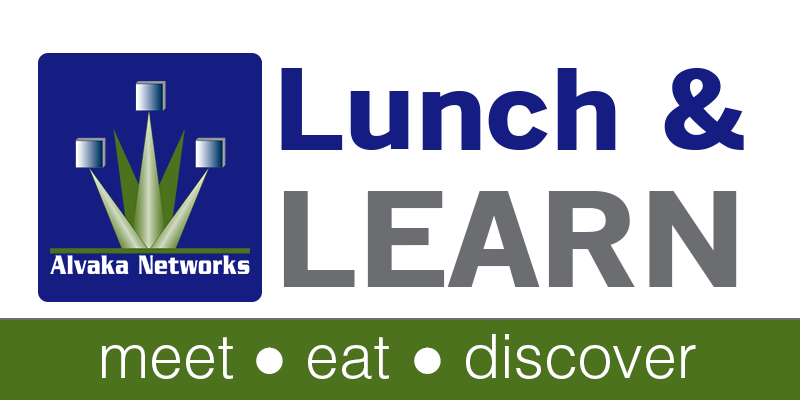 DFARS 252.204-7012 Compliance
Build A Competitive Advantage & Protect Your Revenue Stream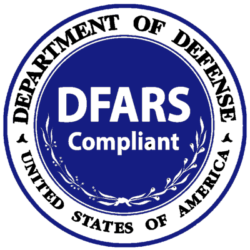 Don't miss this opportunity to receive valuable information on how you can obtain certification of  compliance, prior to the December, 31st, 2017 deadline, and how Alvaka can help you reduce your costs to comply!
Wednesday November 29th, 2017
11:30 a.m. to 1:00 p.m.
2 Executive Circle, Suite 210, Irvine, CA 92614
This event is FREE but you must register to attend. Seating is limited. Register now
DFARS 252.204-7012 requires that, as a DoD contractor, your organization and your subcontractors must obtain certification of compliance. Alvaka Networks can help with this compliance through our mature and comprehensive processes. Contractors have until the end of 2017 to meet DFARS compliance rules that put cybersecurity safeguards on what the U.S. government calls 'controlled unclassified information.' Come join us for our next DFARS Lunch & Learn event, and learn how we can help you reduce your cost to comply.
Alvaka can deliver comprehensive DFARS readiness assessments, compliance remediation consulting and certification support. Our highly-qualified team of compliance professionals, with decades of cyber security and compliance experience, are ready to meet your readiness needs. We have mature and comprehensive processes that ensure your strengths and gaps are identified and remediated. Enjoy lunch on us, while you also connect with other local IT leaders.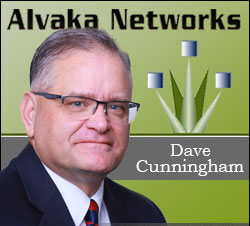 About the Speaker
Dave Cunningham, Business Technology Officer, Alvaka Networks
Dave Cunningham is a 1982 graduate of Auburn University, receiving a Bachelors of Aerospace Engineering with an emphasis in Systems Engineering and GN&C. Dave worked as an aerospace engineer for Rockwell International on the Space Shuttle and International Space Station Guidance, Navigation and Controls (GN&C) systems. Dave is an expert on DFARS compliance and has assisted many companies working to achieve their compliance obligations.
Dave joined Alvaka Networks in 2013, and is responsible for Business Development and Strategic Relationships. Dave chairs the SoCal IT RoundTable and advises the Stanbridge College IT Advisory Council. In 1992, he founded Dempsey Bluevar, an IBM Business Partner and Managed Services Partner. As its CEO, Mr. Cunningham grew the firm to be the nation's largest reseller of Tivoli IT Director and participated in two mergers and acquisitions, leading to its sale to Reliable IT in 2012.​