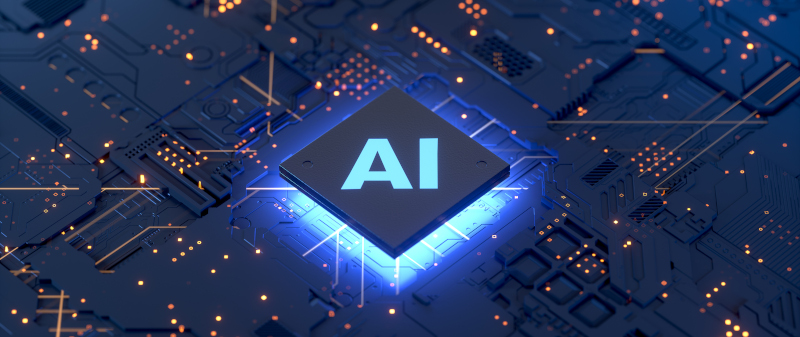 Artificial Intelligence & Its Impact on the Workforce
December 4, 2019 @ 11:30 am

-

1:00 pm

PST
Will your professional career crash and burn with AI or flourish?
Artificial intelligence is a transformational technology most of us don't fully comprehend right now. The PC and the Internet changed the working lives for all of us. Those of us who embraced and adapted to the changing world excelled. For those who didn't, life became very different. AI is going to have a more profound impact on jobs and how we work. Even highly paid professionals in law, health, finance and technology are going to have their worlds rocked this time around.
Join Alvaka and Joe Rogers of WorkDone.AI on December 4th, to see how WorkDone's AI-enabled Work Heuristics platform deploys from a Process Operations Center (POC) doing monitoring, automation and orchestration to provide "hands-free" digital automation. We can adopt and adapt early, or be professional wreckage alongside the AI highway. Learning and asking questions at this Executive Luncheon will shed a lot of light on AI and its potential impact.
About WorkDone & Joe Rogers, Founder/CEO at WorkDone, Inc.
Joe is a Harvard-educated serial entrepreneur with over 2 decades of starting & growing technology and consulting businesses. He is currently the founder of WorkDone.AI, a Corporate Memory/Digital Workforce platform which arose from decades of experience consulting to large multi-national clients to manage enterprise content, reengineer business processes, and ensure compliance. By leveraging WorkDone's patent-pending Expertise Capture technology, organizations can seamlessly train software agents to automate transactions between major SaaS platforms while permanently retaining operational best practices known as Work Heuristics. WorkDone is a public benefit corporation with the mission of facilitating the proactive transition of workers displaced by AI into their next area of vitality.
Joe is also Chairman of RGB Projects Inc., an Enterprise Content Management (ECM) and Business Process Management (BPM) consultancy and IBM business partner founded in 2005. RGB provides full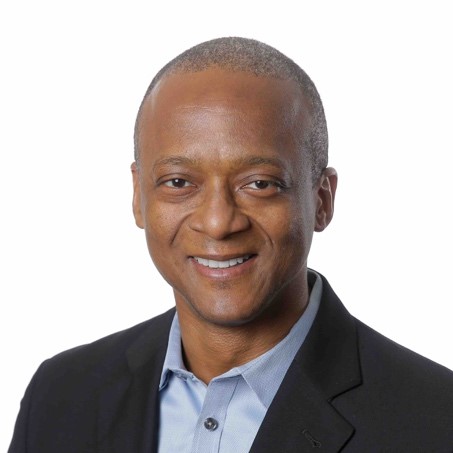 software development lifecycle services and resources to the IBM ECM customer, reseller, and integrator communities. Joe has extensive experience working with government, insurance, and financial services clients in Southeast Asia, the Middle East, and throughout the U.S. His past clients include Bank of America, Legalzoom, Farmers Insurance, Standard Chartered Bank, Kuwait Oil Company, John Hancock, City of New York (during 9/11), and the County of Los Angeles.
Joe's credentials include Project Management Professional (PMP), PMI Agile Certified Professional (PMI-ACP), Certified ScrumMaster (CSM), and Certified Scrum Product Owner (CSPO) certifications, as well as a BS degree in Computer Science from Harvard.