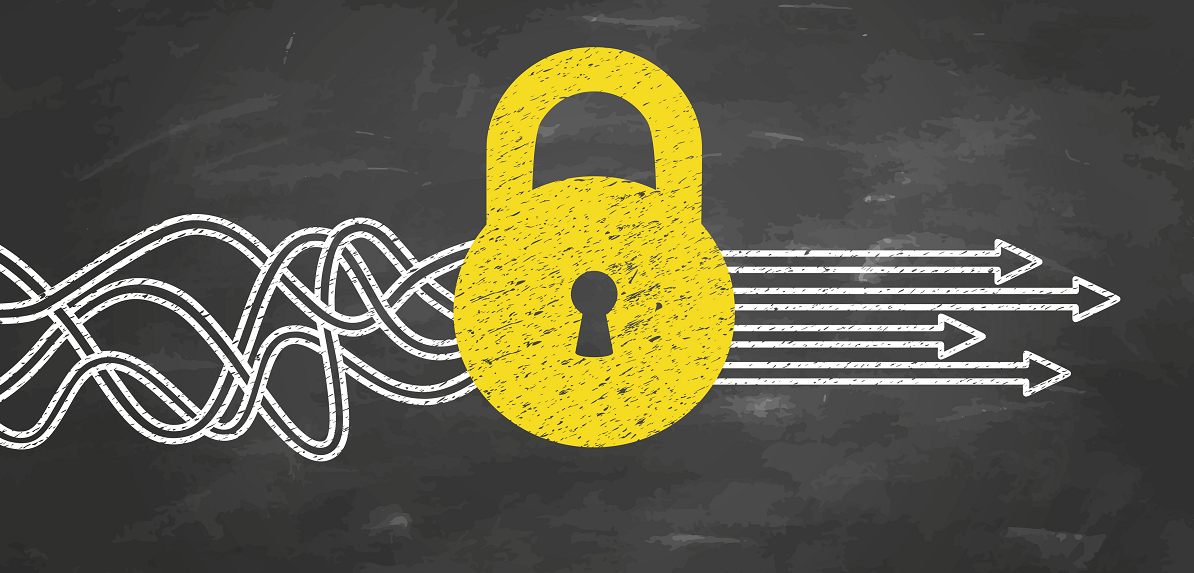 Breaking Barriers: Empowering School Leaders to Embrace Cybersecurity [Live Webinar]
September 21 @ 10:30 am

-

11:30 am

PDT
As educational institutions increasingly embrace digital technology, the need for robust cybersecurity measures has never been more critical. Join us for an insightful webinar focused on addressing the unique cybersecurity challenges faced by schools and equipping them with effective defense strategies.
Don't miss this exceptional opportunity to equip your school with the knowledge and tools needed to navigate the digital landscape safely. Join us to foster a secure and resilient learning environment for the entire school community.

Challenges in School Cybersecurity: Understanding the Risks
Schools often face resistance in adopting good cybersecurity practices, unawareness of services available from insurance carriers, and uncertainties about coverage requirements. Discover the impact of these challenges on schools, including the potential cost, time, and effort involved in recovering from cyber incidents.
Cybersecurity Basics and Recommendations for Reducing Overall Risk
Explore a comprehensive set of cybersecurity recommendations specially tailored for educational institutions. Incorporate foundational cybersecurity measures that can significantly reduce the risk of cyber incidents, protecting both sensitive data and the institution's reputation.
Understanding Ransomware and Effective Defense Measures
Learn how ransomware operates and discover the defense measures that can impede its progress at every stage. Acquire practical insights into preventing, detecting, and mitigating ransomware attacks.
Additional Recommendations for Enhanced Cybersecurity
Delve into supplementary measures essential for bolstering the school's cybersecurity posture.
District Superintendents
School Administrators and Principals
IT Professionals in Educational Institutions

Share This Story, Choose Your Platform!