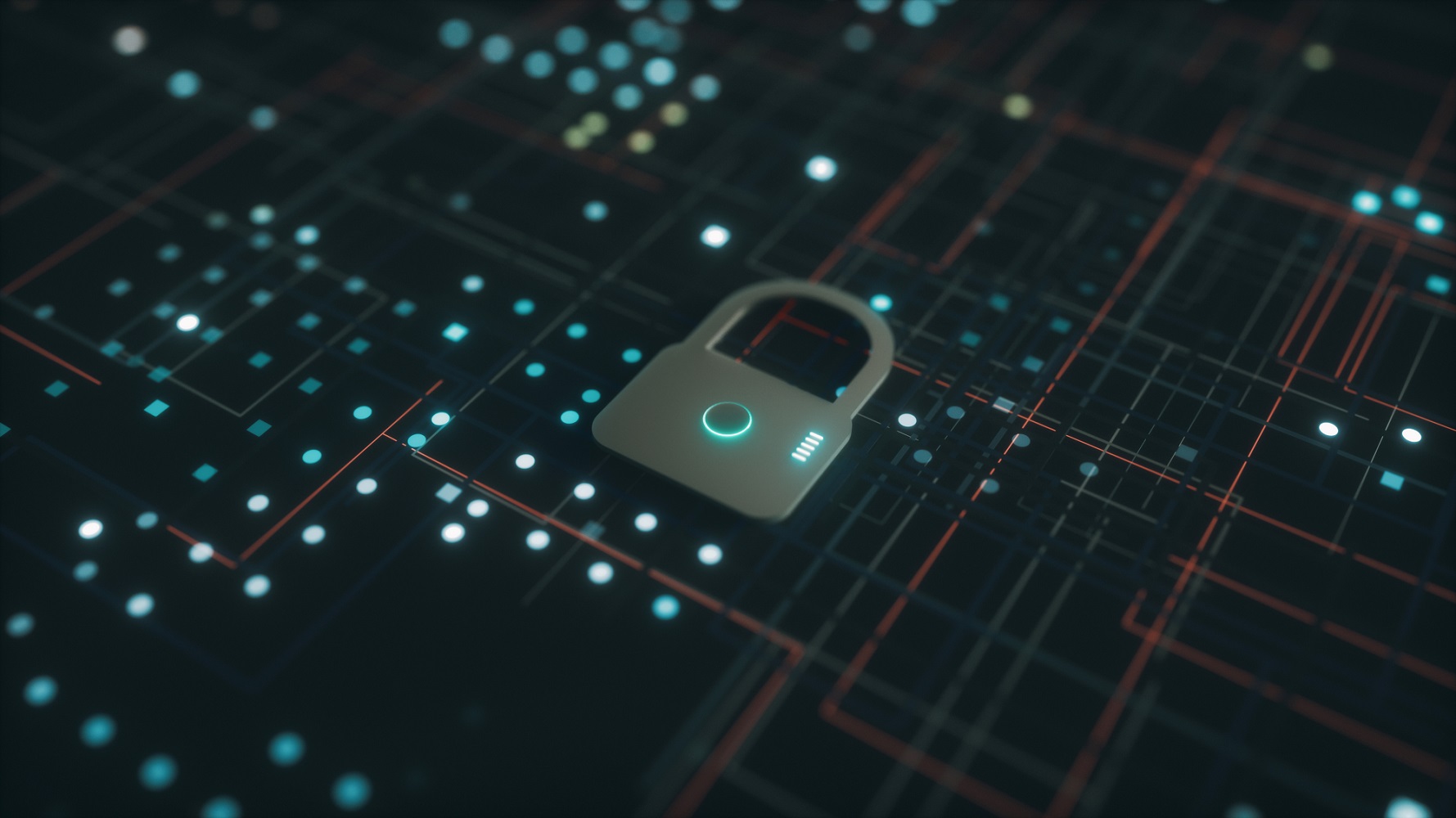 Let's Talk Ransomware Defense & Response
April 29 @ 10:00 am

-

11:00 am

PDT
Deep Dive into Ransomware Defense & Response
Join us for this unfiltered, unscripted conversation about the reality of ransomware and the extortion gangs attacking businesses of all sizes on a global scale. This highly experienced panel will discuss the latest trends in the growing scourge of ransomware. Their direct experience in ransomware defense and post attack rescue provides them with unique experiences and perspectives.
Don't miss this opportunity to better understand ransomware defense and response. You'll leave with real world stories and knowledge that you can quickly apply to protect your people and your business.
Click the Register Now button below to go to the event registration page.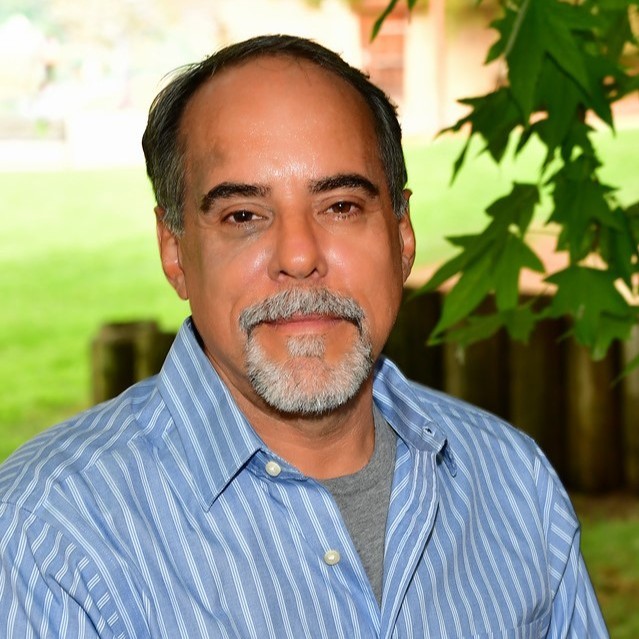 COO & CISO, Alvaka Networks
Kevin McDonald
Kevin is a trusted technology and security practitioner and public policy advisor to some of America's most influential people and organizations. He advises corporate executives, federal and state legislators, law enforcement, high net worth individuals and other business leaders. He is a sought after consultant, writer, presenter and trainer on the issues surrounding personal, physical and cyber security, compliance and advanced technology. Kevin has written for and been interviewed by dozens of national publications and on major television, radio and digital outlets.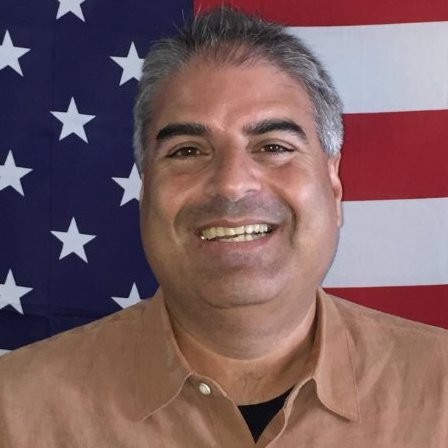 President, KME Systems Inc.
Mark Essayian
Mark has been involved in the technology space for over 30 years.  Mark is expert and passionate about assisting clients along their IT journey to protect their assets, culture and people. Mark has presented for the Wall Street Journal, SCORE, Microsoft partner network, technology manufacturers, IT peer groups and numerous executive meetings. Mark also currently serves on advisory boards for several manufacturers and is a source of information to the IT industry, and believes in helping local charities leverage their technology to better serve the community.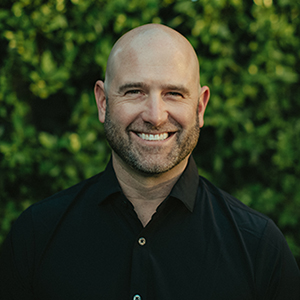 VP, U.S. West Sales, SonicWall
Matt Brennan
Matt oversees all SonicWall sales team west of the Mississippi River. With more than 20 years' experience in sales, marketing and executive leadership, Matt has had oversight over full sales organizations, revenue, margin, customer acquisitions and profitability as CEO of VirtualArmour and SVP of Computex Technology Solutions. Matt also possesses a strong background in marketing and communications, with successes in brand messaging, media production and marketing campaign development. He holds a Bachelor of Science degree in psychology from TCU.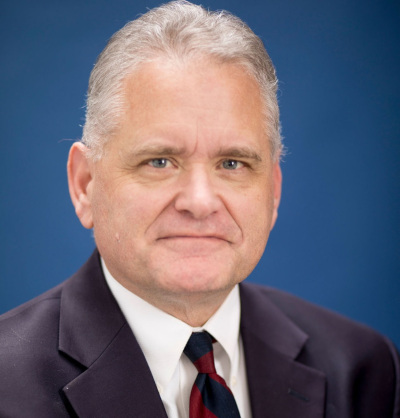 Business Technology Officer
Dave Cunningham
Dave joined Alvaka Networks in 2013, and is responsible for Business Development and Strategic Relationships. Dave chairs the SoCal IT RoundTable and advises the Stanbridge College IT Advisory Council. In 1992, he founded Dempsey Bluevar, an IBM Business Partner and Managed Services Partner. As its CEO, Mr. Cunningham grew the firm to be the nation's largest reseller of Tivoli IT Director and participated in two mergers and acquisitions, leading to its sale to Reliable IT in 2012.
Visit our Ransomware Resource page to learn more about the latest in ransomware and frequently asked questions.