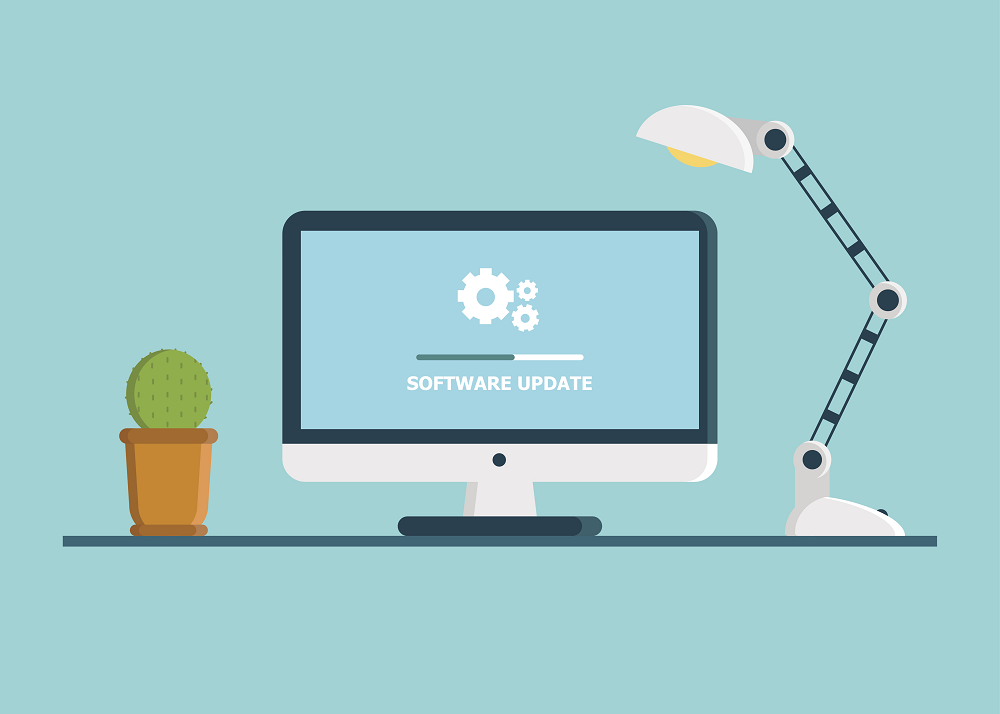 Software Security Patching: Why you are struggling with this essential task!
October 10, 2019 @ 10:00 am

-

11:00 am

UTC

Software patching is a major problem. You know it, we know it, everyone knows it!
Patching for software vulnerabilities and security management has been trending as one of the most important IT duties in 2019. That is because unpatched vulnerabilities are a leading source of compromise, and yet are often neglected. Many organizations struggle to stay current on their patching and leave themselves exposed to security breaches.
According to recent study by Fortinet, 90% of attacks leveraged vulnerabilities that were known for three or more years, and 60% for 10 years.

In Verizon's 2018 Data Breach Investigations Report, they reported 99.9% of exploited vulnerabilities were known for more than one year before an attack.

A survey by Ponemon Institute of 3,000+ organizations found that half experienced a cybersecurity breach in the last 2 years, and the majority of these were caused by the exploit of a vulnerability for which a patch was available.
Given that patching is so essential, why aren't more organizations doing it? Here are just some reasons…
Patching of critical systems must occur outside of normal business hours.
Patching is very resource intensive. It is difficult to manage the patching process in a timely manner within an enterprise setting.
If patching is not done properly, breaches, serious damage and business interruption can occur.
Most organizations are unaware of how vulnerable they really are.
Many IT departments don't really have a grasp on software patching best practices. Click HERE to see our recommended best practices for patching your software.
Join us for our live and interactive webinar, as we discuss the critical issue of Patch Management and the importance of solid patch management programs. Dave Cunningham, Alvaka's Business Technology Officer, will take a deep dive into this complex security dilemma and further discuss the obstacles that keep companies from patching, what the risks are, and how you can start to solve this problem.
Take action to implement an effective patch management process! Register for our live patching webinar today!

*Webinar information will be provided upon registration.
Speaker Bio

Dave Cunningham – Business Technology Officer, Alvaka Networks

Dave Cunningham is a 1982 graduate of Auburn University, receiving a Bachelors of Aerospace Engineering with an emphasis in Systems Engineering and GN&C. Dave worked as an aerospace engineer for Rockwell International on the Space Shuttle and International Space Station Guidance, Navigation and Controls (GN&C) systems.

Dave joined Alvaka Networks in 2013, and is responsible for Business Development and Strategic Relationships. Dave chairs the SoCal IT RoundTable and advises the Stanbridge College IT Advisory Council. In 1992, he founded Dempsey Bluevar, an IBM Business Partner and Managed Services Partner. As its CEO, Mr. Cunningham grew the firm to be the nation's largest reseller of Tivoli IT Director and participated in two mergers and acquisitions, leading to its sale to Reliable IT in 2012.
Share This Story, Choose Your Platform!