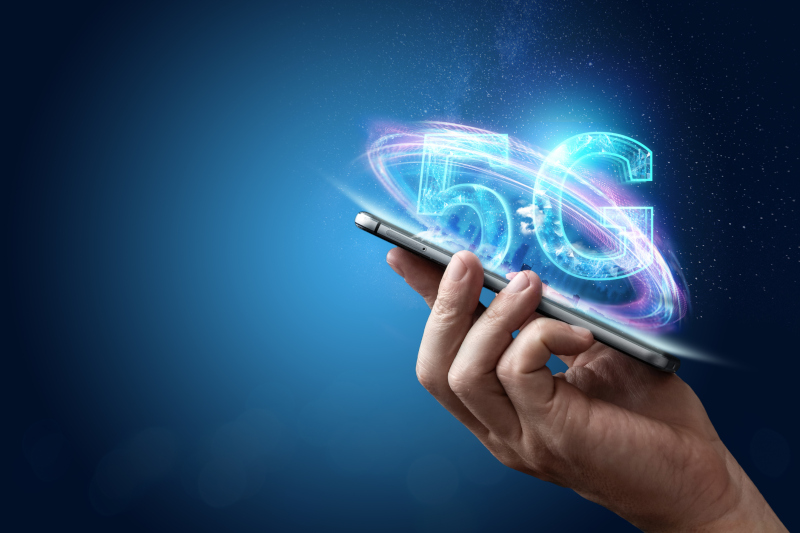 The Evolution of Cellular Technology & the Path to 5G
October 17, 2019 @ 11:30 am

-

1:00 pm

PDT
If you have heard of 5G technology, you know that it is the next generation of mobile connectivity. 5G will be a significant upgrade to speed, responsiveness, and connectivity, by using much higher frequency bands known as millimeter wave. This new technology is expected to elevate the mobile network by increased performance and efficiency. Given the hype around 5G, companies are starting to envision how this will revolutionize their industries, as well as the societal and global impacts.
During our Executive Luncheon event, MobileNet Services—a leader in RF Engineering services to the wireless industry—will discuss the evolution of cellular technology and the path to 5G. They will add some perspective to the current hype around 5G and how this next generation of technology is expected to change our lives and how we do business. The capabilities and limitations of 5G will be discussed, as well as some of the applications driving the deployment as it related to IoT, machine-to-machine connectivity and network convergence.
Speaker Bios
Richard Grant, President at MobileNet Services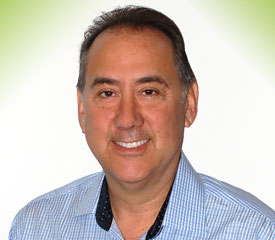 Richard Grant is President and owner of MobileNet, an Engineering Services company which provides a diversified portfolio of services and solutions to the wireless telecom industry. MobileNet's services include design and turn-key deployment of In-Building Distributed Antenna Systems (DAS), Public Safety Communication Systems and Wi-Fi for stadiums, office buildings, convention centers, apartments, campuses, hotels and casinos. MobileNet's clients include the major US wireless operators, OEMs, Neutral Host Providers, real estate developers, and property managers. MobileNet has played an integral role supporting the National deployment of all commercial wireless technologies throughout the evolution from 2G, to 3G, 4G and now 5G.
MobileNet not only specializes in design, testing, installation, commissioning, integration and optimization of In-Building wireless connectivity systems, but also provides expertise in Macro and Small Cell design, network deployment and optimization, network integration, drive testing, Electro-Magnetic Emissions (EME) and E-911 compliance testing, and engineering staffing for the wireless telecom industry.
Syed Hasan, Director of Operations at MobileNet Services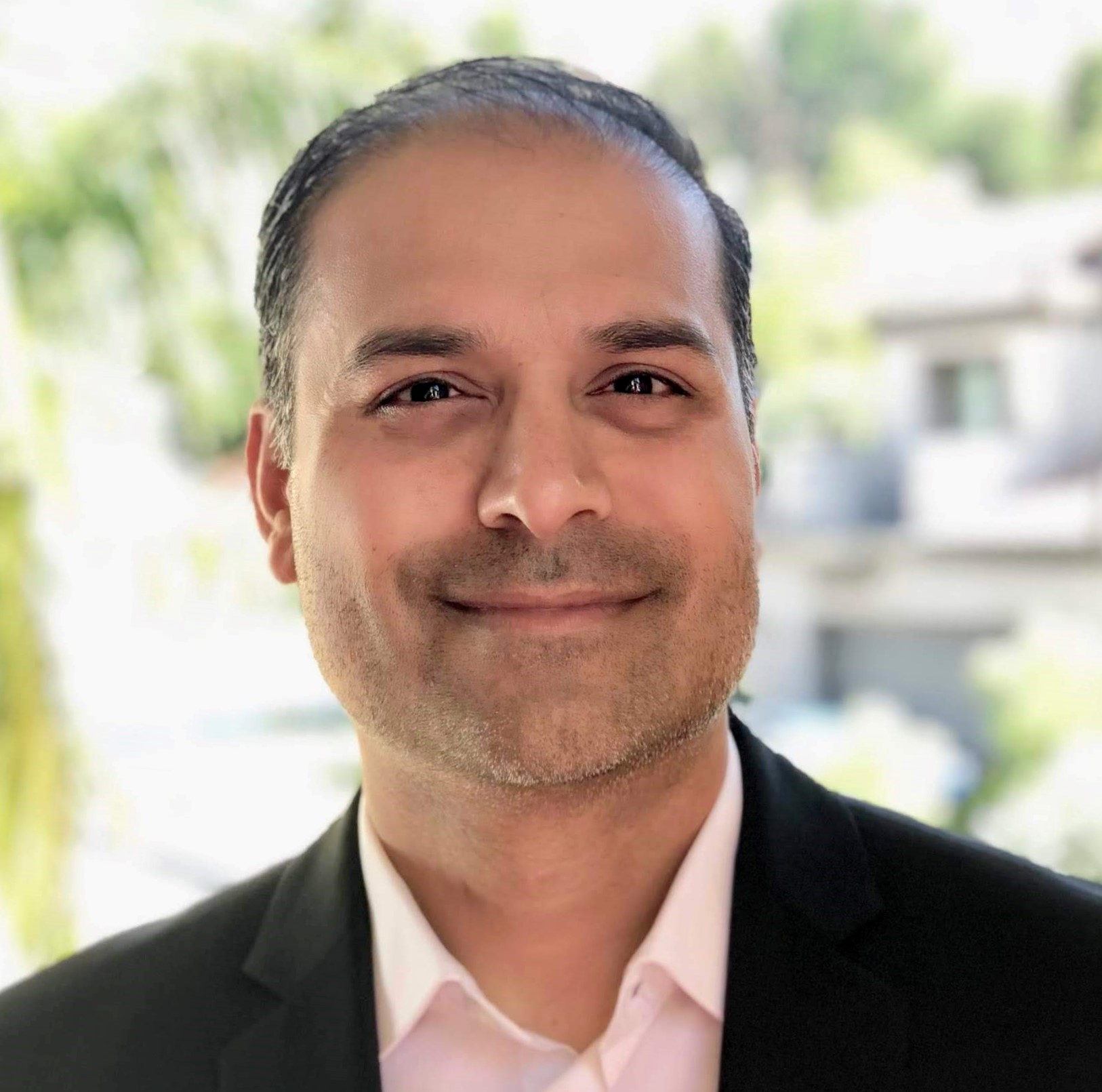 Syed Hasan is Director of Operations for MobileNet Services, responsible for overseeing Service Delivery including Macro and Small Cell design, network deployment and optimization, as well as, In-Building Cellular and Public Safety Communication Systems design and deployment. He has over 20 years of experience in the wireless industry having previously worked for Mobile Operators and OEM vendors. Syed joined MobileNet in 2008 where his previous positions have included Senior RF Engineering Advisor and Director of Business Development. He has been integral in expanding MobileNet into new verticals including iBwave and macro design, Public Safety and Cellular Distributed Antenna Systems (DAS) deployment and commissioning, as well as IoT.