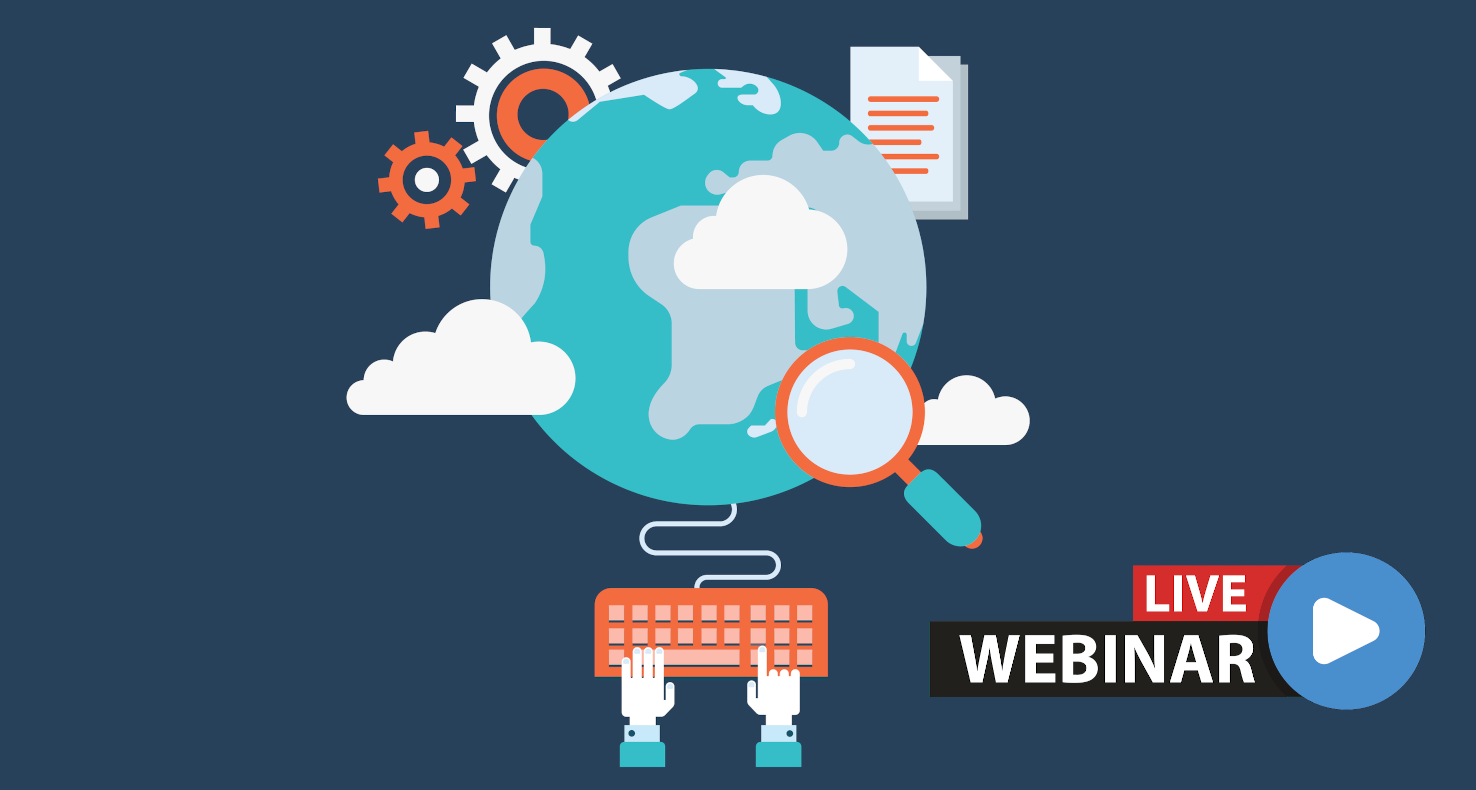 The Shift to Remote Worker Access & Its Security Implications
April 14 @ 10:30 am

-

11:30 am

PDT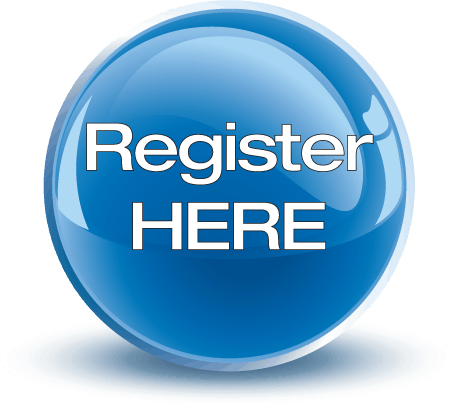 Most, if not all, organizations have no doubt by now been impacted by the recommendations and requirements surrounding COVID-19. As organizations struggle to manage their staff and how they interact with each other—and clients—the pressure for remote access continues to grow.
Though more modern and technology-based companies are better equipped to transition to remote working, many other companies simply do not have the policies or infrastructure in place to make this shift, especially overnight. On top of that, with remote working comes increased cybersecurity challenges and risks that need to be addressed at all organizational levels.
Already, cyber crime is seeing an increase due to the COVID-19 pandemic and experts predict it may heighten ransomware attacks and disrupt response efforts across industries, particularly healthcare and city/state/local governments. See article, "Ransomware attacks poised to disrupt coronavirus response efforts."
During this live webinar, our technology experts will discuss the importance of having the flexibility to allow for remote access and the implications that this has on security, both physical and cyber. We will cover the following areas…
Why flexibility for remote access is necessary.
What options exist?
How does it affect your budget?
Why it is difficult to implement and manage?
Risk Mitigation and Security
And much more!