Midmarket firms are getting hit hardest by ransomware. Data from 2017 shows that 29% of the companies with 1,000 to 5,000 employees are getting struck by ransomware. If companies that size—who presumably have the resources to guard against this scourge—are getting hit, then avoidance does not bode well for smaller firms. Data also showed that those in manufacturing, technology, and consumer-focused industries experienced the most ransomware attacks.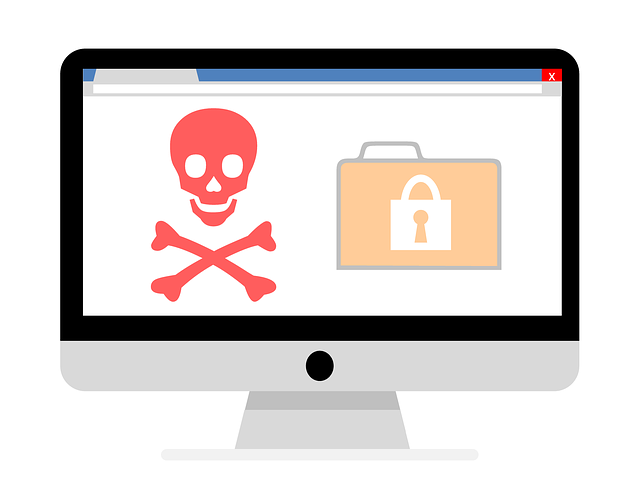 Here are some other key data points:
Average downtime is 14 hours
Mid-size organizations suffered the most downtime
The more critical the data held ransom, the more likely ransom is to be paid
97% report that ransomware encryption attacked MS Office files that are critical, sensitive, and proprietary
Most organizations don't pay the ransom
Ransoms ranged from $500 to $1,000,000
Bitcoin paid ransoms were typically $500 to $11,000
61% recovered servers from backups
35% recovered workstations from backups
Adding awareness training decreases malware infections by 37%. Sending phishing tests via email provides you the ability to monitor your users, see what they click on, and provide additional training if required.
Here are some useful links for you and your end-user community:
Contact Alvaka Networks at (949)428-5000 or info@alvaka.net for more info on ransomware and/or user security training.
*Statistical data shown above is from KnowBe4. You can download the full report here – The 2018 Threat Impact and Endpoint Protection Report