See real-life use cases of Alvaka's ransomware prevention & recovery solutions.
Learn more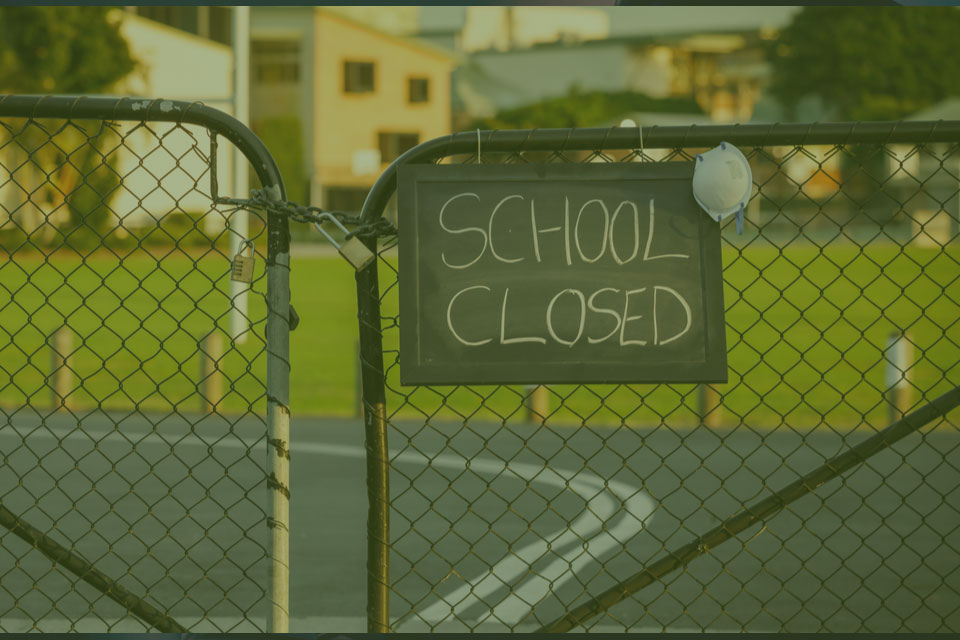 School District Paralyzed By Ransomware....
A few months ago, a group of cybercriminals used ransomware to disrupt the operations of a school district that comprised of over 10,000 students. Both students and staff were unable to access their workstations, and a multi-million dollar ransom was demanded.