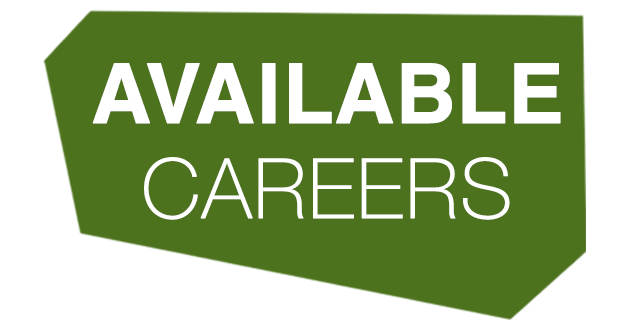 START YOUR REWARDING CAREER WITH ALVAKA!
Alvaka Networks is an award-winning IT Service Provider. For over 35 years, we have lead the industry in supporting advanced technology and delivering excellent customer service. We are looking for team players who are committed to being the best in the business. To support our continued growth and success, our aim is to add like-minded individuals to our already highly skilled and passionate staff. Apply today and join our Alvaka team!
Do You Need Help Right NOW?
We guarantee we will answer with a live person 24 hours a day.