NIST 800-171
Compliance Services.
Alvaka peforms DFARS readiness assessments to provide for NIST 800-171 compliance by assessing your company's systems to determine if the correct procedures and methodology are in place to meet the DoD's requirements and policies.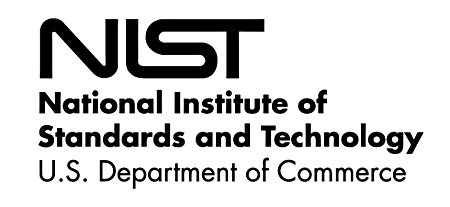 Contact Alvaka to schedule a complimentary consultative session and learn how we can help your company become NIST 800-171 compliant.
NIST 800-171 Compliance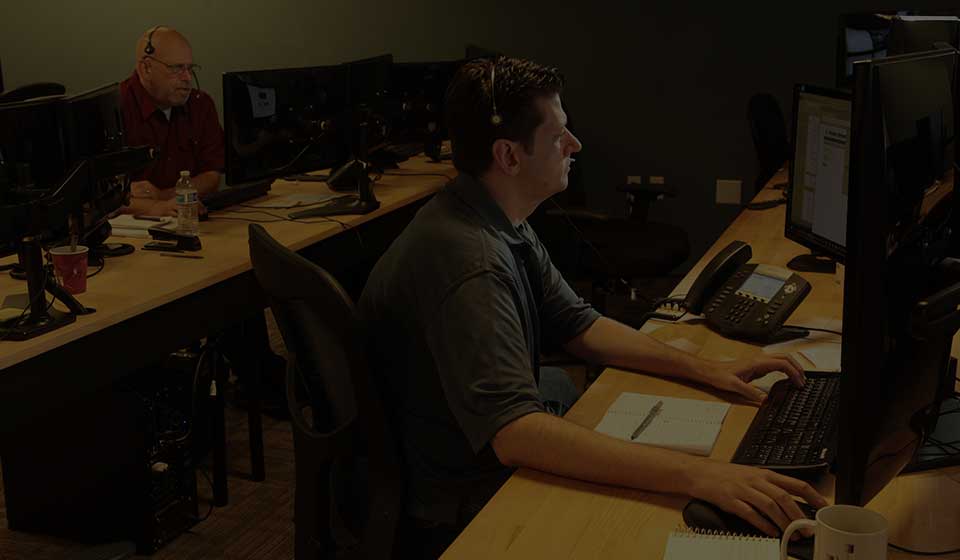 In 2017, Department of Defense (DoD) contractors learned about a new DFARS clause, 252.204.7012.  This new clause required that contractors doing business with the Department of Defense be compliant with NIST 800-171 before the end of the year.  With that date now past, it is even more important to be proactive to ensure that your company is compliant. 
So, what exactly is NIST 800-171 compliance?  
NIST 800-171 specifies how a company's information systems are setup and utilized to protect information that is shared between the DoD and the contractor.  This information is typically referred to as Controlled Unclassified Information (CUI).  Ensuring that this information is protected can be done via a cybersecurity and network assessment performed internally by the network professional or via outsourcing to an experienced contractor such as Alvaka. 
To provide NIST 800-171 compliance our team will perform a DFARS readiness assessment.  This review will assess a company's systems to determine that the correct methodology and procedures are in place to meet the DoD's policies and requirements.   
Contact Alvaka to get a complimentary consultative session to learn how we can help your company become compliant for NIST 800-171. 
Schedule your Complimentary Consultative Session Today!
Do You Need Help Right NOW?
We guarantee we will answer with a live person 24 hours a day.