Staffworx℠
Full and Part-time Staff Augmentation.
Alvaka Staffworx℠ Staff Augmentation is a IT Outsourcing, Support and Staff Augmentation Service for full or part-time staff.
Learn more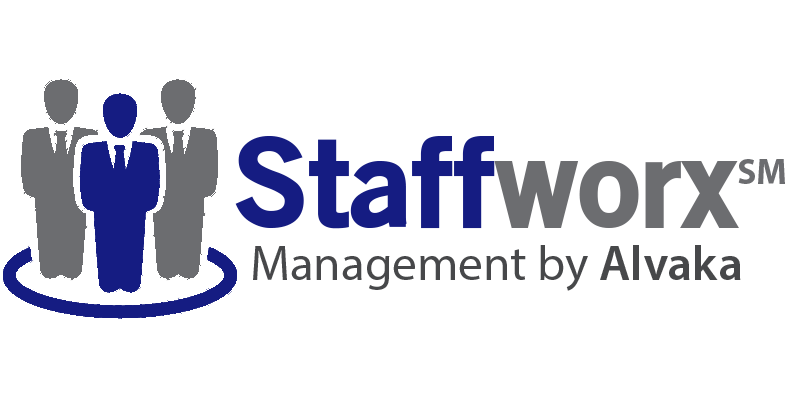 While many confuse "Domestic Outsourcing" with International off shoring or shipping US jobs overseas. At Alvaka we are actually doing the opposite. We are not only providing enhanced IT support in the form of consulting and staff augmentation for American companies, we are delivering services in many countries using American talent based right here in the western US. Yes, we actually provide advanced infrastructure support using our Network Operations Center both domestically and internationally. We do not use the services of any non-domestic staff.
Staffworx℠ Staff Augmentation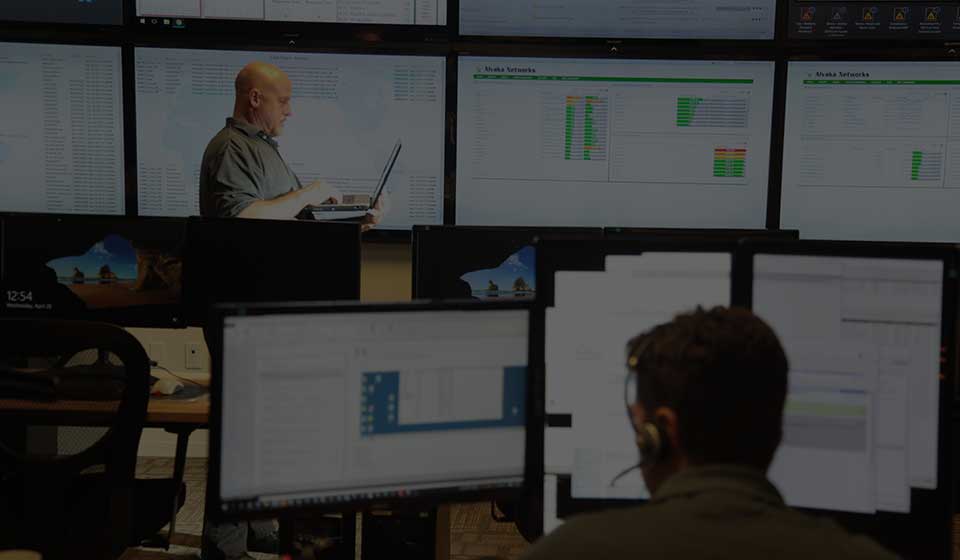 Outsourcing is the act of using the services of a company or contractor to deliver all or part of your IT needs. Here at Alvaka we provide a variety of service models to get you the level of IT support that you require.
AlvakaNet℠
NetPlan℠
Staffworx℠
NetSecure™
T & M
Outsourcing Options
From Time & Materials and our AlvakaNet℠, Advanced Network Management and NetPlan℠ pre-billed on-site IT consulting services to Staffworx℠, our full or part-time staff augmentation services, we can find the formula that works for you. We will support you in all of your IT functions from infrastructure planning and development to the ongoing day-to-day functions of your IT department and compliance practices.
Audio Interviews
"Why is it Crucial To Have Another IT Management Team Work with an In-house IT Team?"


Your browser does not support the audio element.
Staffworx℠ for IT Outsourcing, Support and Staff Augmentation Service
Is Outsourcing New?
No! Actually IT outsourcing has existed since the advent of computers but it is only during the past decade that these services have matured to be within reach of the micro, small and mid-sized company. Do to our immense operational and service efficiencies and decades of Outsourcing experience, when you choose Alvaka, you get enterprise level talent and support at the cost of mid-level service providers.
What you won't get is two people working out of their vehicle's trunk, running from one emergency to the other and learning on your dime at your peril.
Alvaka, Staffworx Outsourced IT is a model to reduce costs while increasing operational flexibility, service levels, and compliance. Staffworx reduces management overhead, cost of training, vacation, benefits, etc., because we handle it all for you. We provide you with the intellectual and physical equivalent of a large IT staff for the same or less investment than having IT teams in-house.
Potential For Conflict
Some clients start out being concerned with the potential for political or personal conflict between our staff and those who work internally at client sites. They quickly realize that we not only get along famously with their staff, but we become the internal IT staff's relief support and resource pull that improves their lives and the results they provide for the client.
Our staff has a long proven history of working well with both institutional and in-house IT staff and acting with full management responsibility where there are no in-house staff members. In fact, some of our biggest fans and supporters are those who worried the most about our working with them.
We work with you, to find the solution that's right for your company.  
Do You Need Help Right NOW?
We guarantee we will answer with a live person 24 hours a day.