Are Network Monitoring Problems
Keeping You Up At Night?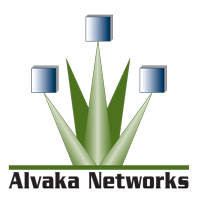 JOIN THE GROWING LIST OF COMPANIES THAT TRUST ALVAKA:
"Alvaka Networks has been an operational force-multiplier for us. Relying on Alvaka for 24×7 network vigilance has freed our high level engineering talent to collaborate more closely and remove barriers to business growth while maintaining the same level of service and reliability."
— Ryan DelGrosso, CTO


We know what it is like to be tired and worn out by 24x7 support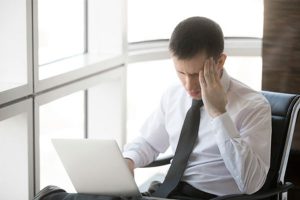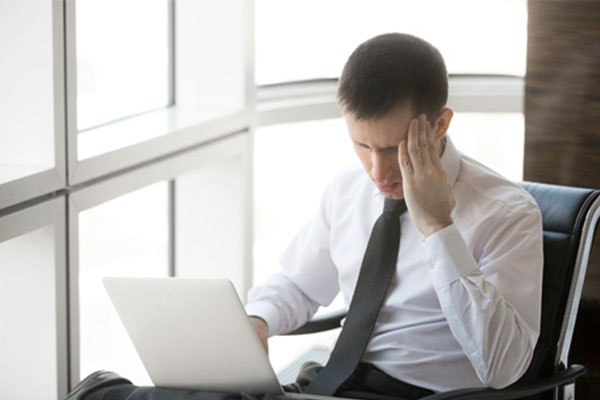 The better your technology is, the bigger your network gets… and the more your business relies upon it. It's easy to decide to add a new system, integrate a new app, or upgrade your servers. But who is keeping an eye on system performance to ensure everything is working the way it's supposed to? At Alvaka Networks, we know how difficult and frustrating it can be to fret about your technology round-the-clock, and we know that sophisticated network monitoring tools often make the problem worse.
That's because CTO's and IT managers call us every week to explain why they can't keep up. You're not the only one worrying about an unforeseen IT disaster. Just look at some of the situations that drove executives to finally turn to us for help:
| | | |
| --- | --- | --- |
| | | • One of our clients didn't know their email server had become overloaded on a Friday night, leading to the loss of hundreds of messages to and from key executives. On Monday morning, the CTO learned backups hadn't been working for months… |
| | | • Another executive turned to Alvaka for network monitoring because their website kept failing during peak e-commerce cycles, costing the business hundreds of thousands in sales over the course of a few weeks… |
| | | • A third IT manager told us he and his team could barely get any sleep on weekends and holidays. They had installed a sophisticated network monitoring software package that gave so many alerts and updates to their smartphones that they couldn't tell real problems from simple diagnostic messages… |
AlvakaNet℠ Family of Services
There is a better way to keep an eye on your network. You don't have to rely on complicated software tools that spit out endless alerts, or overseas vendors who tell you about a problem after it's already happened. Alvaka offers 24/7/365 support from a carefully-screened team of California engineers. We don't just watch your network, we work with you to get to know your business and prevent issues from turning into problems.
Do You Need Help Right NOW?
We guarantee we will answer with a live person 24 hours a day.