DFARS 252.204-7012
Compliance & Remediation Services.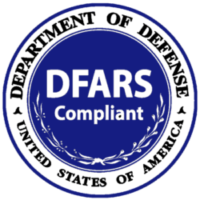 When you are ready to accelerate becoming DFARS 252.204-7012 compliant, Alvaka can help. We deliver comprehensive DFARS 252.204.7012 compliance readiness assessments, compliance remediation consulting and certification support.
CALL FOR IMMEDIATE ASSISTANCE
(949) 428-5000
How Alvaka Helps With DFARS Compliance
DFARS 252.204-7012 requires that, as a DoD contractor, your organization and your subcontractors must have obtained certification of compliance prior to December 31st, 2017. In fact, you must report any deficiencies of compliance within 30 days of contract award, even if that award was prior to the December 31st, 2017 deadline.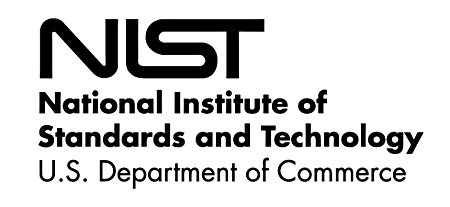 In order to be DFARS compliant, you must begin with a complete scoping and readiness assessment to measure your compliance with the National Institute of Standards & Technology NIST SP800-171 guidelines, then remediate gaps identified. Our highly qualified team of NIST 800-171 compliance professionals–with decades of cyber security and compliance experience–are ready to meet your readiness needs. We have mature and comprehensive processes that ensure your strengths and gaps are identified and remediated.

Recent Blogs on DFARS & NIST
Alvaka Compliance & Remediation Services
Scope of DFARS Cybersecurity Work
We start by understanding how you use, store, and/or disseminate defense related Controlled Unclassified Information (CUI). DFARS compliance requirements apply only to systems, including ERP services for aerospace and defense manufacturing, that store Covered Defense Information, and work to establish project requirements.
DFARS Assessment
Once we understand the project requirements, we arrange for documentation gathering which includes technical and administrative documentation, policies and procedures. With this information we produce formal findings, a gap analysis and remediation requirements.
Gap Analysis & Compliance
The Gap Analysis produced by our readiness assessment will spell out in detail the deficiencies identified, as well as our professional recommendations for remediation to reach DFARS compliance. Our recommendations will cover the 109 control in all categories.
DFARS Remediation
Alvaka is prepared to help you remediate and close the gaps. Our professionals can work alongside your team or do the work for you. Once remediation is completed, we will retest to confirm the results and move to the certification process to help you become DFARS compliant.
Do You Need Help Right NOW?
We guarantee we will answer with a live person 24 hours a day.