Alvaka
Speed & Feed Events
Alvaka Speed & Feed is a complimentary invitation-only track day for our clients, qualified IT decision-makers, other executives and guests.
View our upcoming event below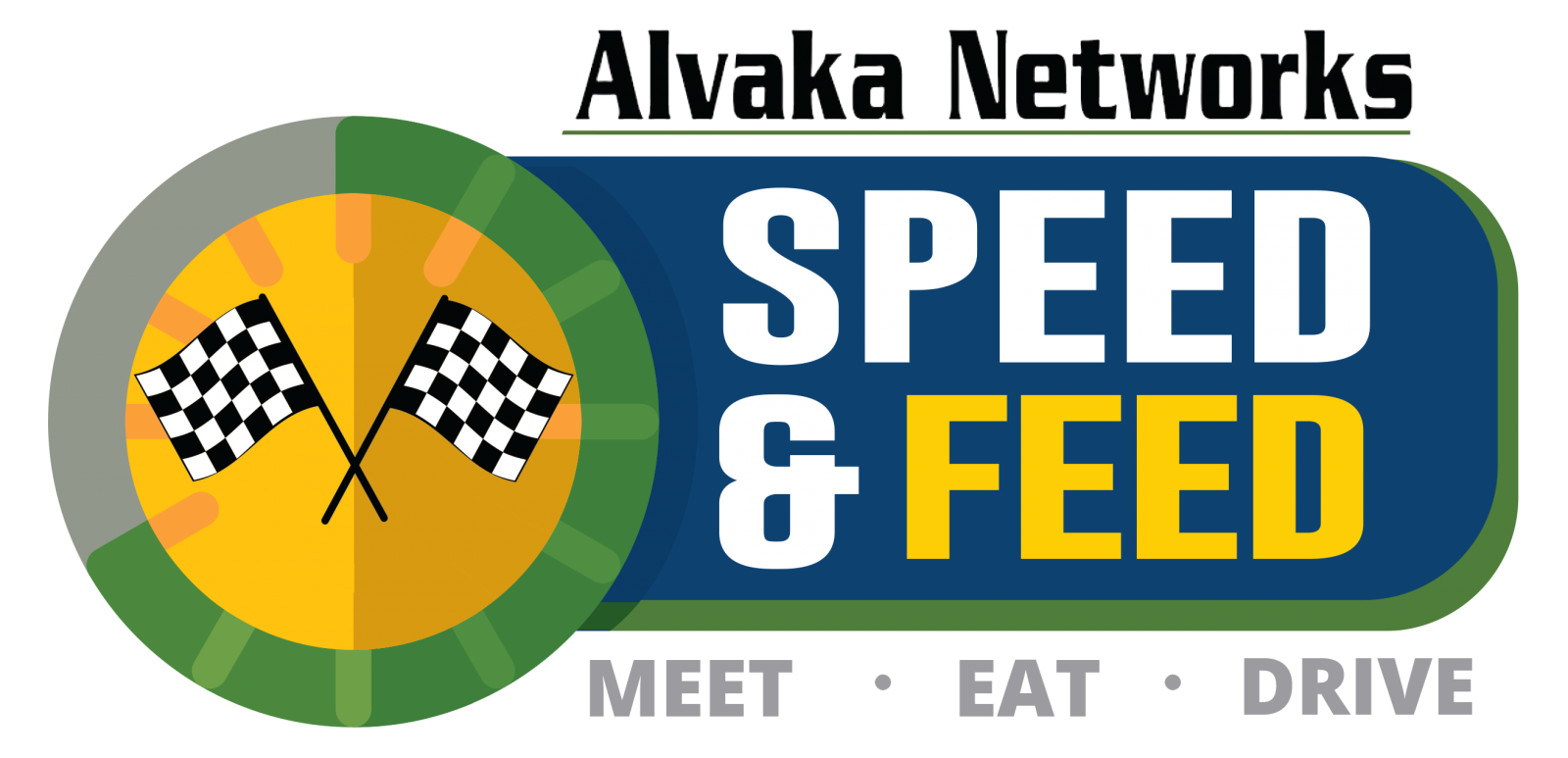 Coming Soon!
Auto Club Speedway - 9300 Cherry Avenue - Fontana, CA 92335
Arrive and Drive Your Own Car on a Real Race Track:
Speed & Feed is an Alvaka customer appreciation and complimentary invitation-only track day for our clients, qualified IT decision-makers, other executives and guests. We have reserved Auto Club Speedway for an Alvaka track day for you to drive your car on the track. Now you can drive your car to the limits of your discretion and ability with the assistance of a driving coach riding with you as your passenger. If you prefer not to drive your own car, you can rent a car at the track. Or you can thrill ride in a race car with an experienced race car driver. Even if you don't get on the track, enjoy a relaxing day networking with your colleagues and fellow professionals.
If you are not up for driving yourself, we encourage you to come down around lunch time. We can arrange for you to take some laps around the track as a passenger in one of the race cars and then you can have lunch and network with the group.
The day starts early with driving instruction and all track time included.
Lunch and Snacks to be provided.
For those driving, a professional photography package is provided to commemorate your day on track and in the paddock.
Network with other executives and IT professionals at one of the funnest days you will have this year.
Click HERE to learn more about what to expect on the day of Speed & Feed.
This is an exclusive Alvaka event, so make sure you register now. If you have a qualified guest you would like to bring, please contact us first to make sure they can be accommodated.
Coming Soon!
Auto Club Speedway, 9300 Cherry Avenue, Fontana, CA 92335
This event is BY INVITATION ONLY.
You must register to attend. Register now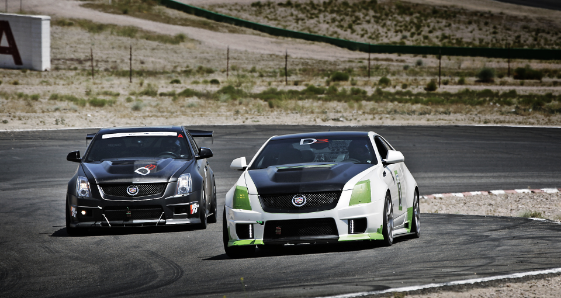 The Last Speed And Feed was Spectacular!!!!