NetPlan℠
Monthly Onsite Service.
Alvaka NetPlan℠ is a Strategic Network Consulting and Computer IT Management Solutions.
Learn more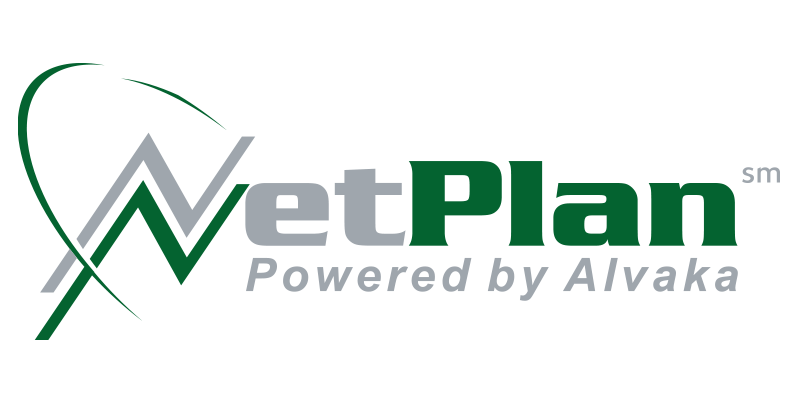 The core purpose of NetPlan℠ is to guide our customers in obtaining the most from their IT investment. We continually watch to ensure that IT objectives are aligned with company goals, and that network investments are generating positive ROI. We are dedicated to learning as much as we can about your company and the impact of IT in order to positively influence IT decisions, objectives, and planning. We are committed to providing the best in Advanced and Enterprise Level Engineering and Strategic Consulting.
The Facets of Strategic Network Management:
Advanced Consultation
We pride ourselves on being the trusted advisers our customers need when making choices about their critical infrastructure. Realize the benefits of our experience in thousands of network environments.
Enterprise Integrations and Upgrades
Our NetPlan Engineers are some of the best senior network engineers in the business…and we like tackling the tough projects. Realize the benefits of our entire senior level talent pool, ready to support your organization when you need it. We are also proud to be a Microsoft Field Managed Partner.
Strategic Planning
For NetPlan Engineers, it isn't enough if your critical infrastructure is meeting the needs of your business today, we want to ensure that your IT objectives are aligned with the vision of your organization. NetPlan Engineers strive to get IT and management on the same track and keep them there with our Advanced ITIL based strategic planning philosophy.
ROI Evaluations
We strive for IT solutions that yield the best and most practical ROI for your unique organization. Providing you with a solution isn't enough, we want to provide you with the right solution for your organization.
Experienced Proactive Engineering
With recurring visits and planning with your dedicated NetPlan Engineer, we create and carry out a roadmap for the ongoing management of your critical infrastructure. Our goal is to move IT towards optimum productivity and utilization of available resources.
Disaster Recovery Solutions
Our experienced DR NetPlan Engineers evaluate the impact of downtime on your organization, and the cost associated with a Disaster Recovery Plan in order to create a contingency plan that is the best balance of cost and risk for your organization.
Audio Interviews
"How Do I Solve IT Problems on Strategic and Tactical Level?"

"How is IT Monitoring Helpful to Network Maintenance?"

"How to Get on Top of Solving Network Problems?"

Do You Need Help Right NOW?
We guarantee we will answer with a live person 24 hours a day.