NetSecure™
Cyber Security Services.
Suite of Information Security and Regulatory Compliance Services for Managed Network and Internet Protection.
Learn more

NetSecure™ Security Assurance is a suite of Alvaka's information security and regulatory compliance services that were designed by our CISSP and CHPSE certified, field proven, expert consultants and experienced engineers. The NetSecure™ "6" step security process was designed to discover the unique role that critical data plays within your IT environment, and then protect that data from loss or harm. The goal is to find the balance between productivity, security, and compliance. We work with you to design a program that protects your information from loss or theft, within the confines of regulatory compliance, ensures that the information is available.
NetSecure™ Security & Compliance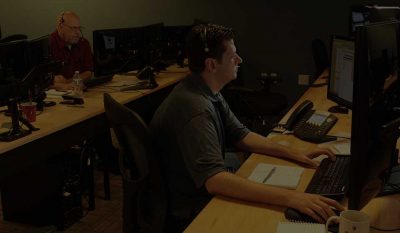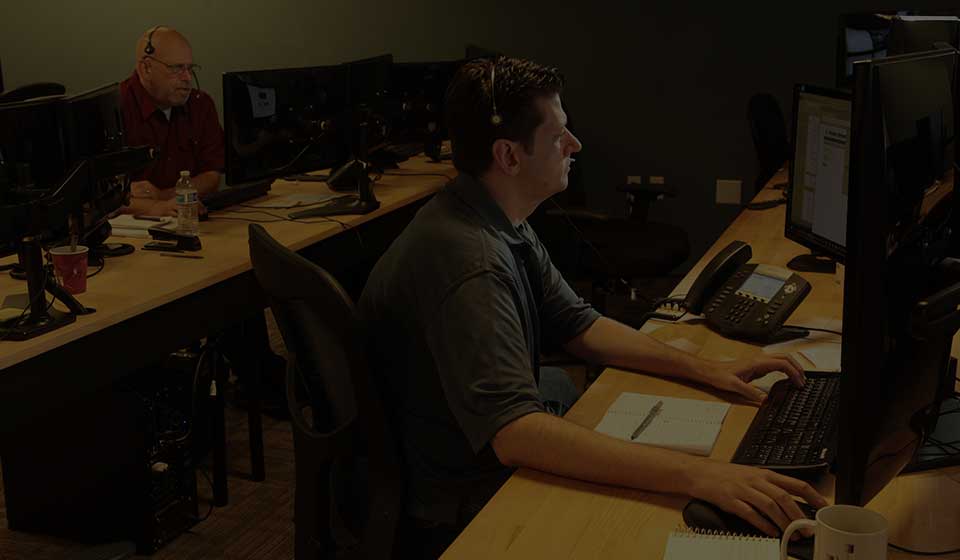 With the advancement of Information Technology, the ease and speed with which information is shared continues to revolutionize businesses. Yet, along with the countless benefits of this advancement, there also comes increased regulation, and new threats including data theft, damage, loss, and corporate espionage. Through the NetSecure™ Information Assurance Program, we work with you to protect your information from harm.
The risks to your critical data are constantly changing. Not only must this information be protected from accidental loss through unexpected system failures and malfunctions, but it must also be protected from the malicious threats of hackers, virus writers, and others with ill intent.
To completely secure any network, the data and information it utilized would have to be made inaccessible. This is, clearly, not realistic when that information is the life blood of a company. An effective program must, therefore, be a balance between availability and confidentiality in order to ensure the integrity of that information.
Your computer network operates in a dynamic environment that provides you with new and often unexpected challenges and demands. The optimal way to deal with problems is to detect and resolve problems before they can cause potential system failures. And should the unexpected occur, you need instant access to the network experts who can assist you in restoring your network to full functionality. Our AlvakaNet℠ family of services provides those services and more.
NetSecure™ "6 Components of Security"
1
Policy Definition
Information Risk Management and Security Policies serve as the blueprint for managing information technology today and are a necessary part of any Information Assurance Program. They provide a framework for best operational practice, so that your organization is able to minimize risk and respond effectively to any incidents which may occur.
2
Risk Discovery
Alvaka uses an extensive suite of tools, coupled with experience and expertise, to perform an extensive discovery of your internal and external networks, and Information Technology Business Practices. Alvaka will work in conjunction with your staff to identify the risks specific to your business and ensure that the policy and plan in place to deal with accepted risks is truly reflective of your unique environment.
3
Mitigate Risk
Remediating discovered risks effectively requires a combination of tools, technology, and processes to limit potential information loss. Alvaka's Security Specialists work with you to determine the best course of action in dealing with each discovered risk. Our goal is to provide you with a solution that is the best balance of Investment vs. Risk for your unique organization.
4
Monitor & Respond
Protecting your company's Critical Information Assets is an ongoing challenge. Network devices such as servers, applications, and databases must be continuously monitored for signs of malicious activity or malfunction. Security Appliances and Tools must be continually managed and updated to ensure the organization stays protected against the latest malicious threats. Our powerful AlvakaNet tools allow Alvaka to do just that: proactively manage your critical systems in real time.
5
Simulation Testing
Routine testing is the only way to ensure that the system remains protected from the latest security threats. Your organization is a dynamic and changing environment, and so is your IT infrastructure. Risks to your environment can change as your environment changes and as the abilities of hackers, virus writers, and spyware coders evolve over time. The only way to ensure that your critical information remains protected from these threats is by routine and regular controlled Risk Testing that is based on actual security threats. Alvaka can assist you in developing a comprehensive, regularly scheduled testing plan that we can execute as an independent outside source.
6
Manage & Improve
Any well executed business strategy requires ongoing Planning, Assessment, and Management to ensure optimal performance. Your Information Assurance Process is no different. Assessments and ongoing testing, upgrades and improvements to the infrastructure, end-user education and policy reviews should all be part of a yearly plan. Alvaka will work with you to design a yearly plan that reflects the demands of your organization based upon a mutual roadmap. And Alvaka will be there to guide you through that roadmap, every step of the way.
Start Protecting your Critical Information Today!
Do You Need Help Right NOW?
We guarantee we will answer with a live person 24 hours a day.