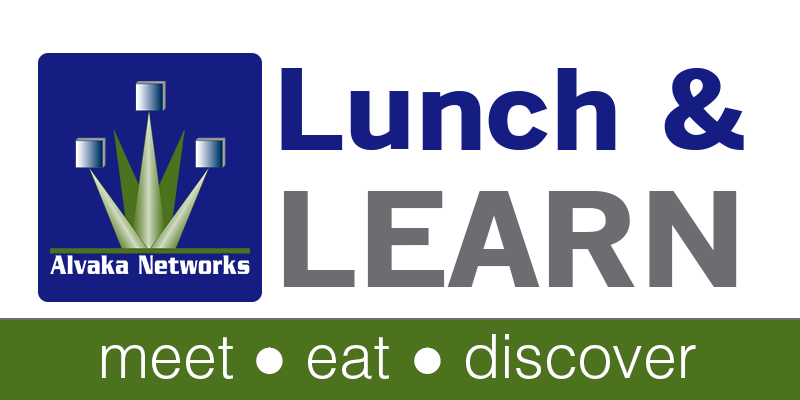 POSTPONED – Alvaka Networks and SonicWall Managed Firewall Solutions
EVENT POSTPONED
Business owners and managers know the importance of firewall protection. It is universally acknowledged as a foundational technology component of a network security strategy. However, most do not have the in-house technical and security expertise to properly configure, run, and manage a firewall. Join Alvaka Networks on August 29th for the Managed Firewall Solutions Lunch & Learn event with SonicWall. If you and your company want to learn more about Alvaka Network's ongoing firewall management service, this is the event for you.
Date TBD
11:30 a.m. to 1:00 p.m.
2 Executive Circle, Suite 210, Irvine, CA 92614
This event is FREE but you must register to attend. Seating is limited. Register now.
Firewalls are a critical first line of defense against Internet security threats. Therefore, it is essential that your company know your firewall is up and running and actively protecting your network at all times. It is no longer enough to just leave your firewall protection on autopilot. Managed firewall service can provide proactive management, problem remediation, ongoing configuration consultation and changes, and VPN management and VPN problem remediation.
Attend this event to see for yourself the value of a "best of breed" firewall combined with "best of breed" ongoing management service. Satisfy all of your company's essential network security needs with 24x7x365 support…all at an affordable monthly rate!


SonicWall has been fighting the cyber-criminal industry for over 25 years defending small and medium size businesses and enterprises worldwide. Backed by research from the Global Response Intelligent Defense (GRID) Threat Network, SonicWall's award winning real-time breach detection and prevention solutions—coupled with the formidable resources of over 10,000 loyal channel partners around the globe—are it's backbone, securing more than a million business and mobile networks along with their emails, applications and data. This combination of products and partners has enabled a real-time cyber defense solution tuned to the specific needs of the more than 500,000 global businesses in over 150 countries. So, you can do more business with less fear.
Speaker Bio – JT Fanning, SonicWall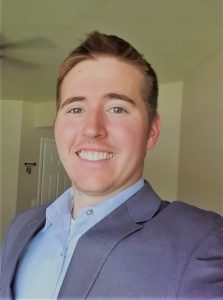 Fanning manages Southern California for SonicWall. He focuses his time and efforts on making technology accessible to small-medium business, educational institutions, non-profits, and government organizations. In his current role, he is focused on educating and advising stakeholders in organizations of all sizes with security concerns, questions, or suggestions. He has a Bachelor of Science in Management of Information Systems, with a minor in accounting. He has been supporting technology adoption professionally since 2013, but will claim since 1999, when he built the network for a family construction business. Since moving to California in February of 2017, he has become SCUBA certified, traveled to two of the Hawaiian islands, and attended all major sports facilities (except LA Colosseum).