Article originally posted on TechTarget. Alvaka's COO and CISO, Kevin McDonald, discusses the type of questions you should ask MSPs to ensure they have the correct security systems in place in order to protect your organization against outsourcing IT risks.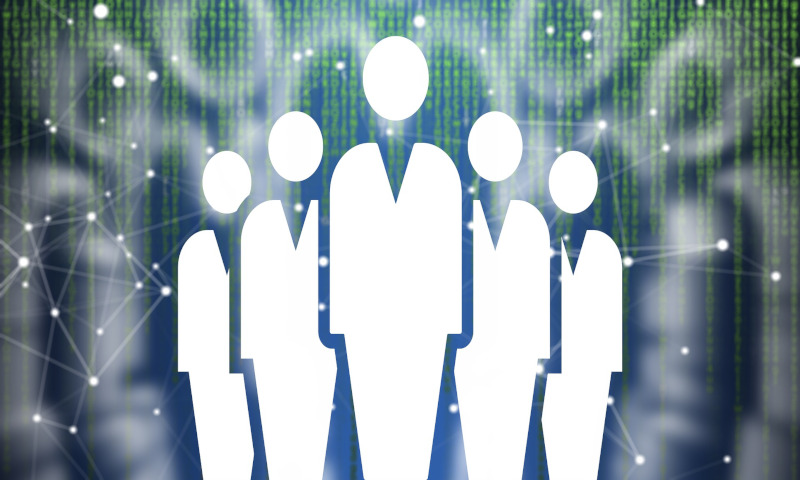 Businesses of all sizes struggle with budget, access to qualified and affordable talent and the around-the-clock support needed in today's rapidly changing and competitive environment. An overworked staff and inadequately managed and secured information systems can lead to tragic systems failure and security events, dissatisfied clients and employees. If a major security breach occurs or systems issues are even mildly inconsistent, a company's brand, client loyalty and profits can be devastated.
Managed service providers (MSPs) help fill the gaps, support strategic initiatives and lighten the load an organization's internal IT staff carries to make sure it protects customers from outsourcing IT risks.
But due to recent high-profile attacks on local and global IT managed service providers, enterprise leadership may be concerned about the safety of working with an MSP. IT leaders that already trust an MSP to provide outsourced IT services may want to review that relationship for applicability, security and reliability. Other organizations are deciding whether they should hire an MSP, and if so, how should they decide which MSP to trust?
Choosing an MSP makes sense despite the recent attacks, if organizations find the right partner. To help you do just that, check out the list of questions below to ask MSPs — whether potential partners or existing ones.
"IT often can't do it all. MSPs and MSSPs (managed security service providers) certainly have their place in helping offload work, adding skills and redundancy. We do, however, need to slow down and think before we just hand over the keys to our kingdoms," according to Chris Roberts, chief security strategist of Attivo Networks, a leading expert on counter threat intelligence.
Choosing an MSP can't be just about price, slick packaging or some arbitrary ranking based on revenues that include loosely defined and unrelated services. Selecting an MSP should be about finding the partner that offers a good value and evidence of its privacy and security chops. The MSP must be able to demonstrate it understands what it takes to deliver a secure managed IT or security service, which protects the client and the MSP alike.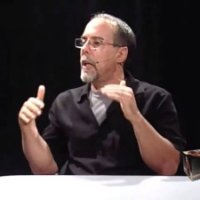 Blog written by Kevin McDonald, COO & CISO – Alvaka Networks
Kevin B. McDonald is the chief operating officer and chief information security officer at Alvaka Networks. Kevin is a trusted technology and security practitioner and public policy advisor to some of America's most influential people and organizations. He advises corporate executives, federal and state legislators, law enforcement, high net worth individuals and other business leaders. He is a sought after consultant, writer, presenter and trainer on the issues surrounding personal, physical and cyber security, compliance and advanced technology. Kevin has written for and been interviewed by dozens of national publications and on major television, radio and digital outlets.