Call For Your Fast Free Quote:
Alvaka Networks is uniquely positioned to ensure your mission critical business excels
in the non-stop era of the 21st Century.
24×7 Guaranteed Live Support –Our US-based experts are always working.
You call anytime, we answer, guaranteed!
Proactive network management to provide the best running system
Monitoring and remediation to maximize performance, reliability, and security
Strategic consulting to ensure your IT investments are valuably aligned with your business objectives
Repairing software vulnerabilities to limit threats and instability
Improved internet and email security for peace-of-mind
Reliable backup and disaster recovery to keep your business running
Guidance from prominent cybersecurity and regulatory compliance experts
You get enhanced IT capabilities and customized support for your unique needs!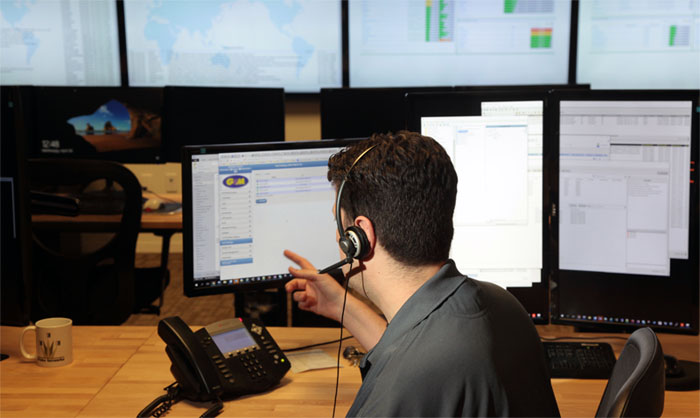 Do You Need Help Right NOW?
We guarantee we will answer with a live person 24 hours a day.