Homeland Security & Cyber
Symposium 2021
Join expert Homeland Security, Cybersecurity and Law Enforcement professionals presenting on the latest threats and solutions. Presented by NetSecure and The Homeland Security Defense Group.
Register Now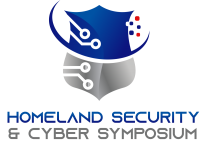 Thursday, October 28th, 2021
Norman P. Murray Community & Senior Center
Homeland Security & Cyber Symposium 2021
NetSecure, our sponsors, and The Homeland Security Defense Group invite senior IT leadership, business executives, government leaders and other non-vendor and consultant professionals to our Homeland Security & Cyber Symposium 2021. This is an invitation-only, eye-opening day of education and intrigue featuring expert Homeland Security, Cybersecurity and Law Enforcement professionals presenting on the latest threats and solutions.
As an attendee, you will undoubtedly come away with actionable knowledge that will help you to better understand the reality of today's cyber threats. Our presenters will provide history, forward looking predictions, and recommendations to help you defend yourself, your business, and your families.
You will spend the day learning the high-level actions that today's executive and government leaders must take. Speakers will share the important questions you must ask when it comes to cyber defense and security, and ways you can mitigate potential losses. Our goal is to equip all attendees with the tools and knowledge needed to not only recognize and respond to threats, but to be ready to lead when the inevitable happens.
Note: This is an in-person event only. We welcome all end-user business or technology leadership professionals, government IT or city/state executives, elected officials, managers, and all other NON-vendor or NON-tech consultant professionals.
THURSDAY, OCTOBER 28TH, 2021
8:00 A.M. – 4:30 P.M.
Norman P. Murray Community & Senior Center
24932 Veterans Way
Mission Viejo, CA 92692
This event is BY INVITATION ONLY.
You must register first & then receive confirmation to attend if qualified.
Presented By

Event Registration
Sorry. This form is no longer available.
Sheriff-Coroner, OC Sheriff's Department
Don Barnes
Remarks on OC Public Safety and HLS focused Initiative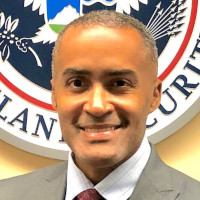 Protective Security Advisor, CISA, U.S. DHS
Brian Keith
Infrastructure Protection & Cybersecurity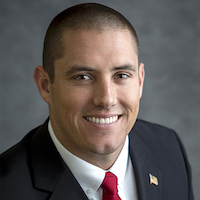 Cyber Investigator, OC Intelligence Assessment Center
Lance Larson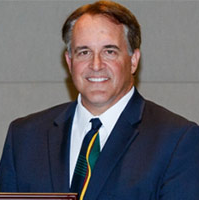 Director, Santa Margarita Water District
Frank Ury
Agency Shared Services, Cyber JPA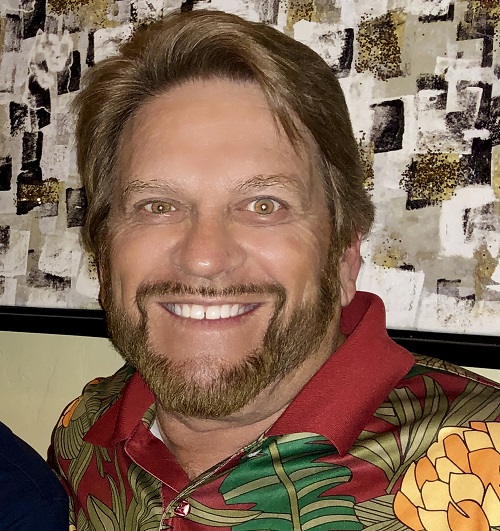 Principal, EPIC Insurance
David McNeil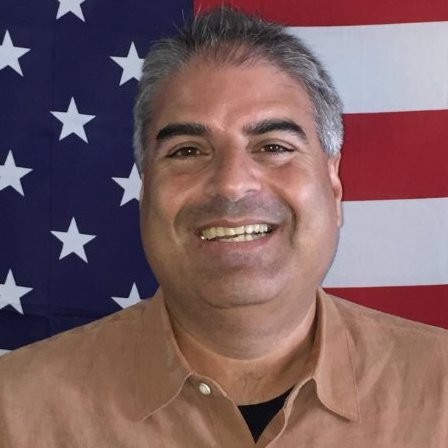 President, KME Systems
Mark Essayian
Cybersecurity Questions CEOs Need to Ask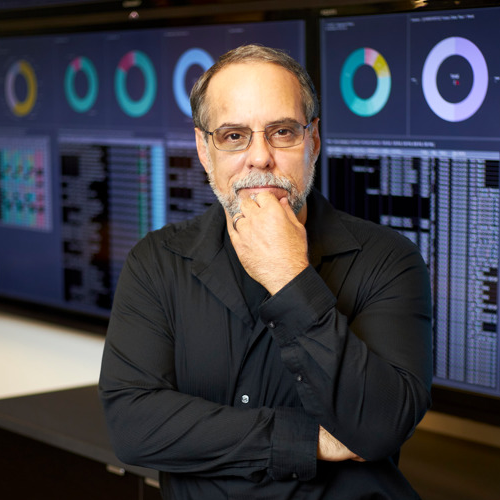 Chairman, Homeland Security Defense Group
Kevin McDonald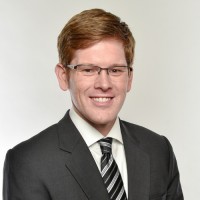 Managing Director, Kroll
Pierson Clair
The Science of Incident Response: Modern Threats
Global Product Security Director, Danaher Corporation
Scott Nichols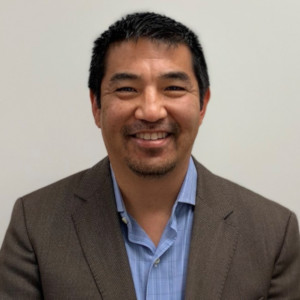 IT Director, NetSecure
Len Tateyama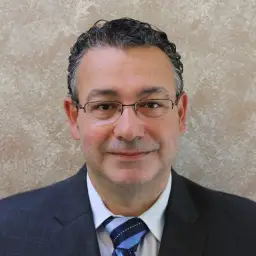 Co-Founder & VP Americas, LMNTRIX
Hamlet Khodaverdian SonicWall
Speaker TBD
Threat Hunting at the Edge & Beyond