Kevin McDonald, COO, and CISO at Alvaka Networks gives insight to the largest threat that individuals and businesses face in today's cyberspace. That threat is ransomware. The number of ransomware attacks has been significantly increasing over the past few years and there are no signs it's going to slow down. Ransomware's ability to infiltrate the defenses of a business, combined with its unpredictability, produces crippling results that can sh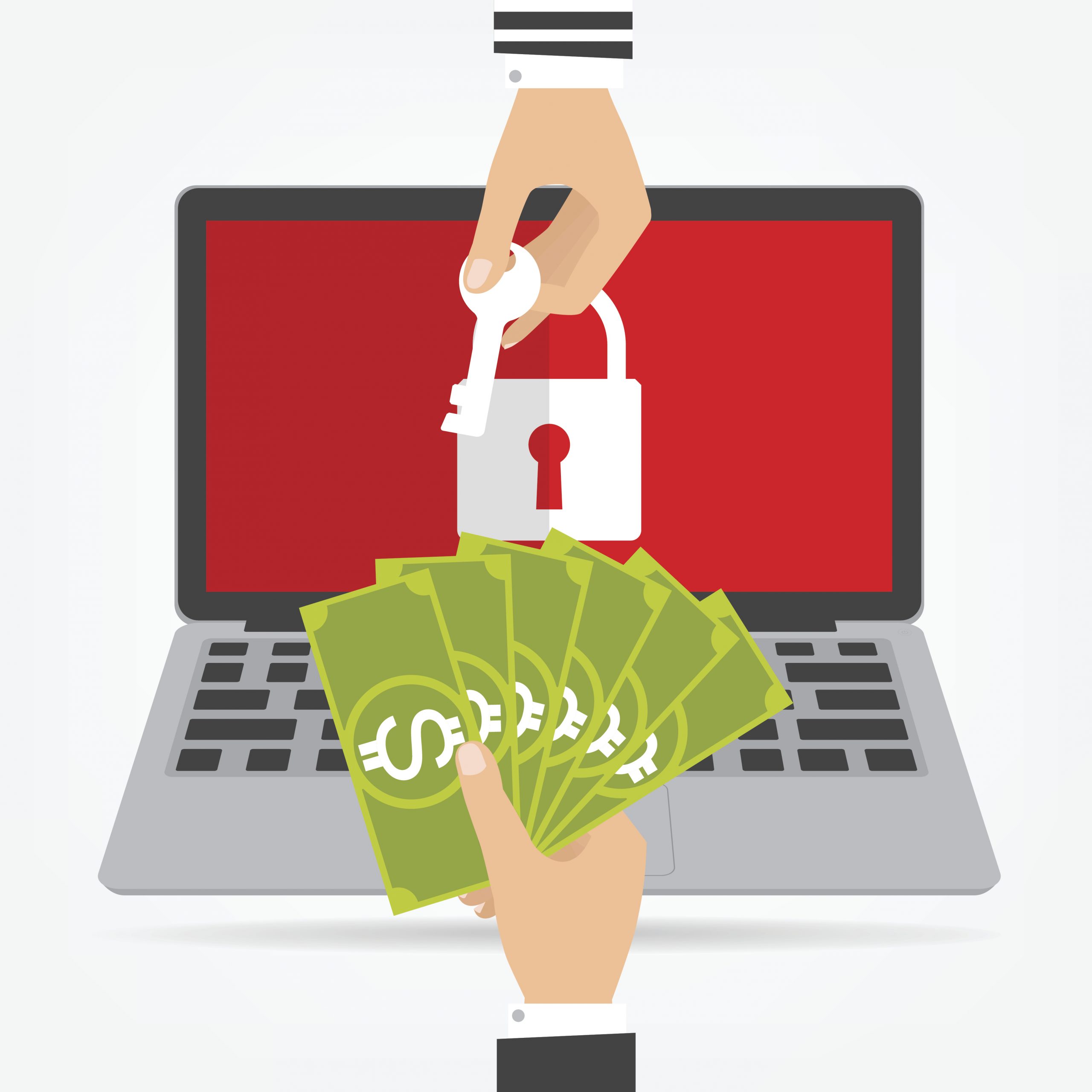 ut down operations for weeks. In many unfortunate cases, a business may have to file for bankruptcy due to a severe ransomware attack.
McDonald provides information to what exactly ransomware is in an article posted on http://www.technolinkassoc.org/ " [Ransomware] is the single biggest cyber threat to any individual or business today. Ransomware is a class of malware variants that encrypt data, making the data unusable without the passkey needed to unlock it. The attacker then offers to unlock the data after the victim pays a ransom within a specified amount of time. Paying may or may not ensure your data is accessible and paying will almost guarantee the attackers will return. Globally, about 40% of victims paid the ransom with an average demand of approximately $1,000 for individuals and $3, 000 per server in an enterprise attack. We have seen ransom demands associated with our rescues that were in the millions."
These cybercriminals simply wish to produce the most harmful results in the most destructive way possible so that they can achieve maximum pay. Being aware of these threats in the cyber-realm is the first step in being proactive for network protection. The next step is creating a plan to better defend yourself. Click here to read some tips on how to stay protected. 
A business should have a comprehensive ransomware defense and recovery strategy. Unfortunately, data recovery can sometimes not be possible due to certain factors. If you would like to read the full article and learn more about what factors can cause data recovery failure, click the link below.