My sister sent me a link to a story about a bitcoin heist in Iceland (of all places). Yes, that little tiny island country of 330,000 people on the edge of the arctic circle in the North Atlantic. It is quite an entertaining article to read about, as it is the biggest burglary in the country's history. It sheds light on how life in Iceland is much different than it is in the USA and Europe.
First off, I was expecting to read a scintillating article about a cyber-breach theft of bitcoin wallets from the mining operations that are so prolific in Iceland. Because power is practically free, there is no need to cool the datacenters; and old US Navy warehouses can be rented inexpensively. Instead, I read about a career criminal in Iceland—a country with almost no crime.
On a side note, I decided to find this article about bitcoin heists of the more traditional sense, via cyber-breaches. The biggest one, $731 million, was due to complacency in patching a known software security vulnerability, not a physical asset theft.
There have been several multi-million dollar thefts of bitcoin through cyber security breaches. Some for millions of dollars. The thefts in the first half of 2018 total $731 million. Read about that in the article "Bitcoin burglaries: The 5 biggest cryptocurrency heists in history."
The story about the heist in Iceland is a bit more quaint and fun to read. (By the way, I am part of a first generation immigrant family from Iceland since my parents moved here so my dad could join the US Air Force and fulfill his aviation dreams.)
Here is the link to the full story on the heist – THE BIG BITCOIN HEIST
Oli Thordarson, CEO – Alvaka Networks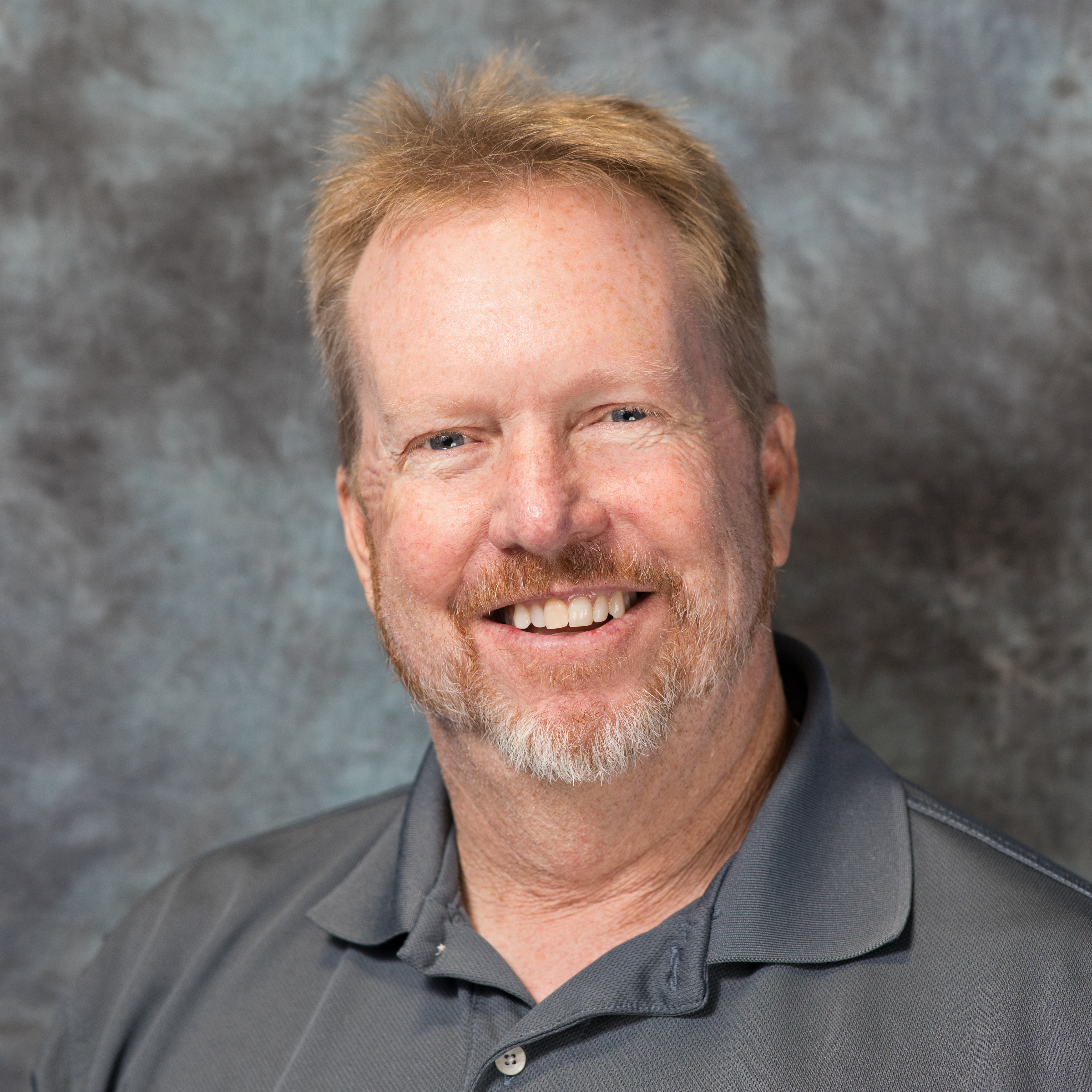 Oli has over 30 years of experience running his own companies in the Information Technology industry, and is proud of the success of his entirely self-funded companies. Oli was the founding chairman of Intel backed Global MSP Network in 2001, an international consortium of companies providing network management services. Oli has served on the board of CompTIA—the Global IT trade association promoting industry standards, growing professional expertise, and providing IT skills education—as well as the editorial advisory council for computer industry publications and blogs. Oli has also served on the national board of the American Electronics Association, the association for the high tech industry, and on the advisory board of Discovery Science Center.
Alvaka Networks is noted for its many industry awards, such as Platinum Award for Best Practices in Managed Services at the N-fluence Managed Service Conference, one of the "20 to Watch" by CRN magazine, and the NASBA Top VAR award. Other awards include Gartner Group VAR Vision Business Achievement Award, the Solution Integrator award for best Remote Network Management Solution. Oli has been personally named as one of the computer industry's Top 20 Visionaries and BTA Award of Excellence.