Fireworx℠
Managed Firewall Support.
Alvaka Fireworx℠ is a suite of Managed Firewall Services for Secured IT and Network Systems
Learn more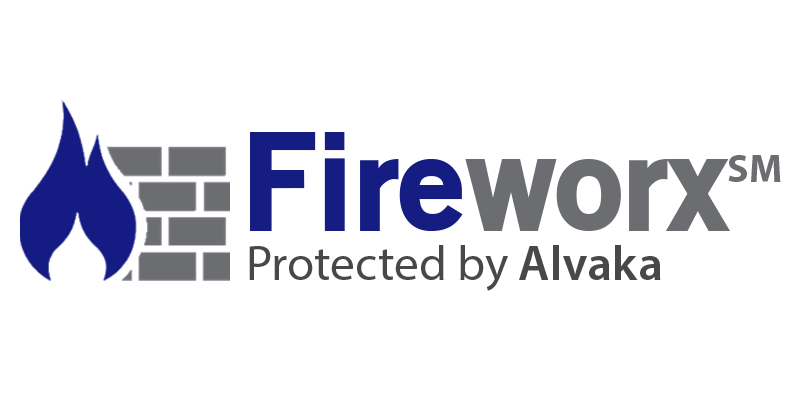 Firewalls are a critical first line of defense against Internet security threats. Know your firewall is up and actively protecting your network! Out of sight and out of mind because we manage it 24x7x365. Monthly service includes proactive management, problem remediation, ongoing configuration consultation and changes, and (optional) VPN management and VPN problem remediation! This service is available for a wide range of firewall and security appliance models including; SonicWALL, Cisco PIX, Netscreen, Watchguard, Checkpoint, Netgear, Barracuda, Zywall, Lucent, and may more!
What  Fireworx℠ can offer you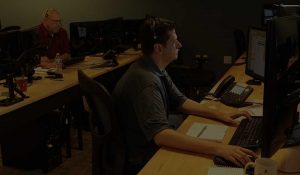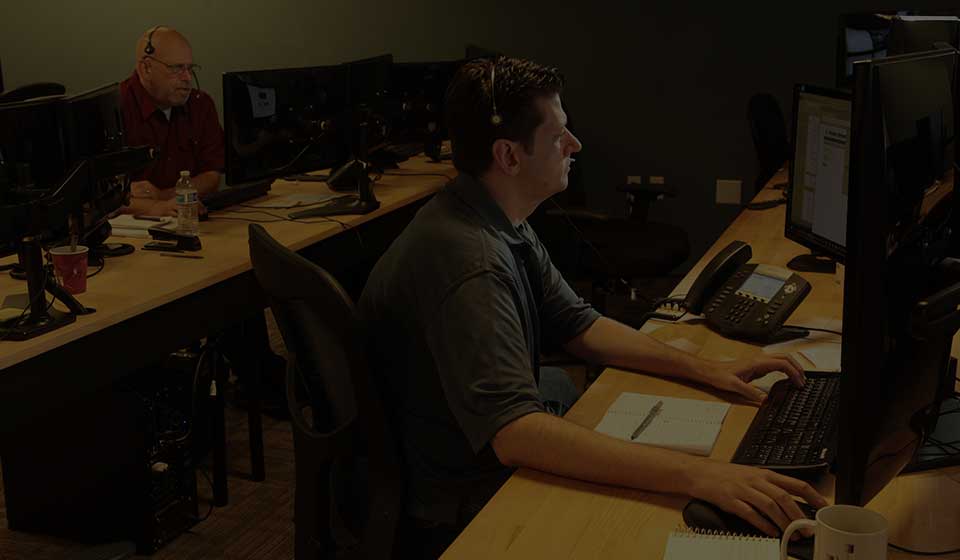 24×7 Firewall Management
Continual proactive management and problem remediation should an issue with your firewall arise! Service also includes access to trending and reporting information on the performance and utilization of your firewall.
24×7 Firewall Problem Remediation
Have the confidence of knowing that if a problem with your firewall should occur, our team of experienced and senior level engineers are on the job, until the problem is solved. And should the problem require the involvement of the firewall vendor's technicians, our engineers can provide that support, as well.
24×7 Ongoing Configuration Changes
As the needs of your organization and network change, AlvakaNet can facilitate all necessary configuration changes quickly and efficiently from our secure Network Operations Center.
24×7 Firewall Best Practices Consultation
Our experienced and knowledgeable engineers constantly stay abreast of the latest security concerns and best practices. Unsure of whether your firewall configuration, inbound and outbound, is really protecting your network? Our engineers are ready to provide you with expert advice.
24×7 VPN Support and Remediation (additional service)
Issues with VPN (Virtual Private Network) Connections can often be a tricky and confusing affair. However, many businesses rely upon the functionality of VPN's as part of their critical network infrastructure. Our Senior NOC Engineers have extensive VPN experience and can assist with the support of your critical VPN connections.
"Best of Breed" firewall with "Best of Breed" Ongoing Management Service
Available for:
SonicWALL
Cisco PIX
Watchguard
Netscreen
Checkpoint
Netgear
Barracuda
Symantec
Zywall
Celestia
Mailfrontier
Lucent
and more!
Antivirus/AntiSpyware
Move Antivirus and AntiSpyware to the gateway! Achieve layered security! These features are included in the Managed FireWorX package.
IPS/IDS
Real time network protection with Intrusion Prevention Service. Facing today's Internet threats, this is a necessary part of any security scheme.
Configuration and Policy Changes and Configuration Backup
Our Experienced Network Engineers can remotely administer any needed configuration or policy changes. Your firewall configuration is, also, backed up and stored in case of a hardware failure.
Configuration, Policy Changes and Backup
Presents an ideal filtering solution, enterprise quality and CIPA compliancy. Leverage a database of millions of websites which is constantly updated. Eliminate the need for a dedicated and costly filtering server.
Key Points
We watch and proactively manage your appliance.
Includes integrated, critical security features.
First step in achieving layered security.
Scalable Solution that tailors to fit your environment.
Hassle-free IPS.
Top level Techs can make any needed config or policy changes.
Already have a Sonicwall? Monthly service can be purchased for that hardware!
Get a "Best of Breed" firewall with "Best of Breed" Ongoing Management Service. Monthly service not only includes 24x7x365 proactive management, problem remediation, and ongoing configuration consultation and changes, but also includes all security license and maintenance costs!
Do You Need Help Right NOW?
We guarantee we will answer with a live person 24 hours a day.