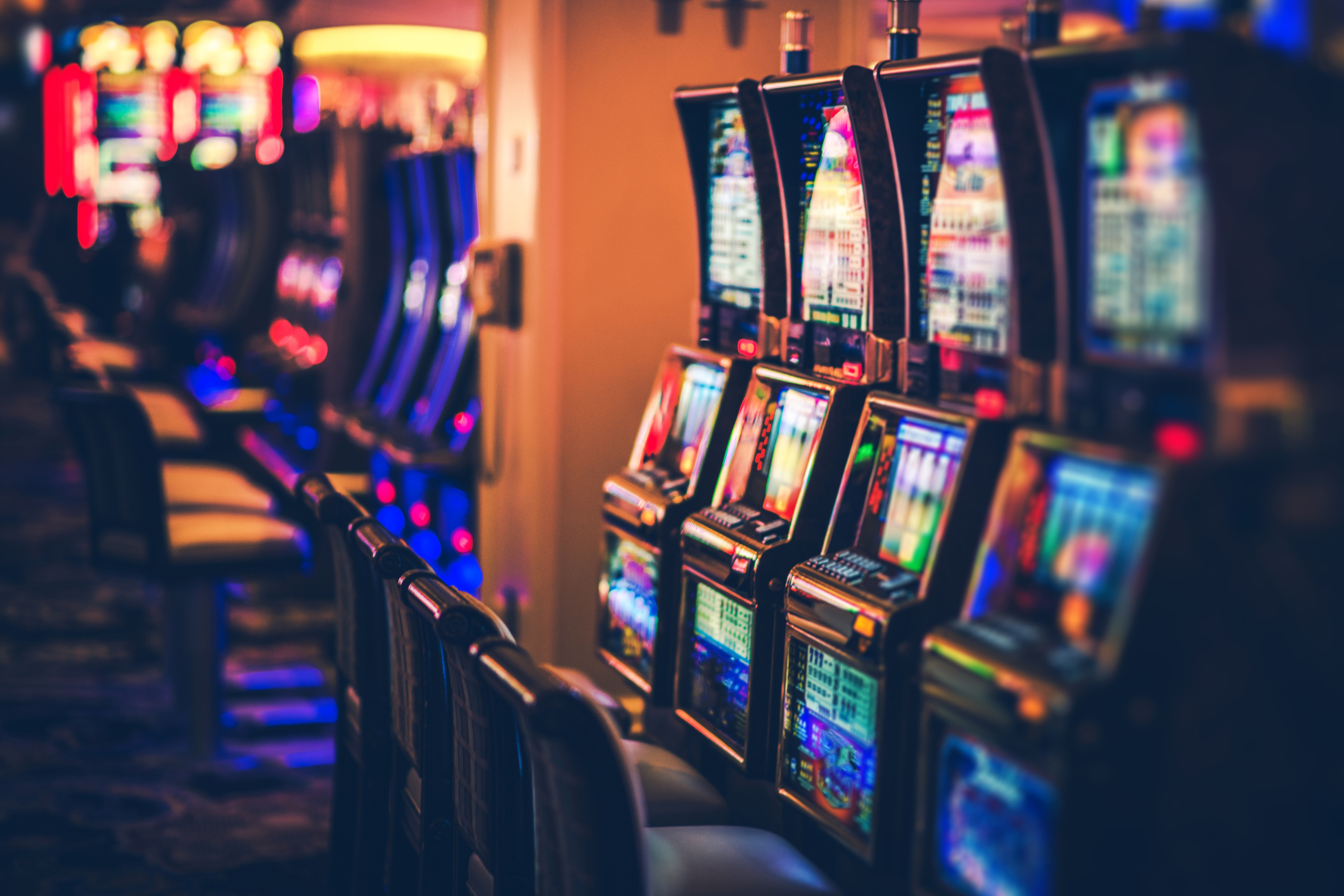 We have seen a lot of ransomware attacks across across various industries. When it comes to ransomware, no industry is safe. Recently, there was a suspected casino ransomware attack in Las Vegas. Yes, it turns out some casinos are just as vulnerable as the rest of the business population and the potential for damage is huge. Even some of the casinos with good protection can fall victim to phishing and ransomware attacks.
Security researcher Dan Wheeler has a succinct statement, "If someone wants to hack a casino, it's surprisingly just about how easily can you get into their networks. If you are inside their networks, and they don't segregate their networks properly, you'll be able to interact with all kinds of machines, from the slot machines to even the card shufflers and camera systems." He cites, one of the most important things to do to protect a network from ransomware is to segment it.
But don't stop there. You should be doing software security updates, aka patching software, every month on both operating systems and applications. It's also important to implement 2FA and make sure antivirus software is current and on all devices. Other protective measures that you should be doing include: review and update firewall rules, use email spam filtering/malware scanning services, have good backups that are separate from your network, don't let users have admin privileges or rights beyond what they need to do their jobs, and monitoring servers and PCs for ransomware infections, to name some of the most choice security tools you should be using.
Click here if you want to read the rest of the story – Casinos in Las Vegas Hit by Suspected Ransomware Attack
If you are a casino that has gotten ransomware, call us now. We are open and staffed with US personnel 24x7x365 days per year – (877) 662-6624