Phishing is a scam usually executed via email or text messaging. The perpetrator usually poses as someone you know and they induce you to send them money. The incident explained below could also be called spear phishing or whaling, in that the perpetrators targeted specific individuals who were very high-up in the victimized company.
In the case of the phishing scam at movie theater chain Pathé, executives were tricked into thinking they were following instructions from a parent company as part of a confidential acquisition. Over a month long period, several wire transfers were made, with the first one being $900,000 and growing until $21.5 million in total was wired. At that point, the parent company saw something unusual and started asking questions that exposed the scam. Unfortunately, it was way too late.
It is easy to dismiss these incidences as unusual, or to say that "it will never happen to me." I used to be of the belief that these scams were too crude and unsophisticated to actually work, that is until I had witnessed them happen to Alvaka clients.
Be wary. Be wise.
Your company should be utilizing training programs to make sure your employees don't fall victim to phishing scams. Let Alvaka know if you want more information on inexpensive training solutions, specifically designed to increase your users' awareness of phishing scams.
For a few dollars per month per user, Alvaka's Mailworx spam filtering service is a highly valuable solution that will help block many of these messages from reaching your users in the first place.
For the full story on the Pathé phishing scam, click HERE.
Oli Thordarson, CEO – Alvaka Networks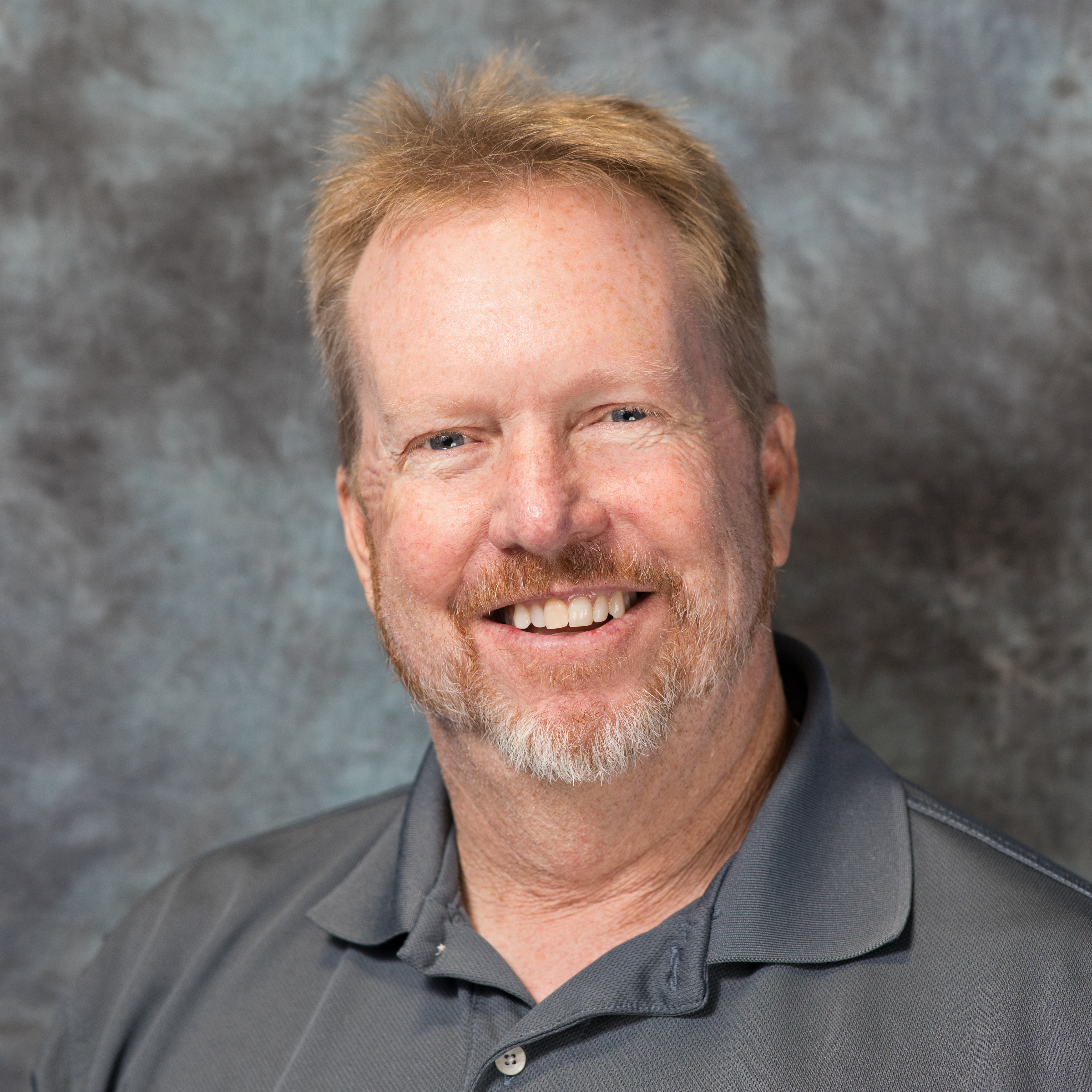 Oli has over 30 years of experience running his own companies in the Information Technology industry, and is proud of the success of his entirely self-funded companies. Oli was the founding chairman of Intel backed Global MSP Network in 2001, an international consortium of companies providing network management services. Oli has served on the board of CompTIA—the Global IT trade association promoting industry standards, growing professional expertise, and providing IT skills education—as well as the editorial advisory council for computer industry publications and blogs. Oli has also served on the national board of the American Electronics Association, the association for the high tech industry, and on the advisory board of Discovery Science Center.
Alvaka Networks is noted for its many industry awards, such as Platinum Award for Best Practices in Managed Services at the N-fluence Managed Service Conference, one of the "20 to Watch" by CRN magazine, and the NASBA Top VAR award. Other awards include Gartner Group VAR Vision Business Achievement Award, the Solution Integrator award for best Remote Network Management Solution. Oli has been personally named as one of the computer industry's Top 20 Visionaries and BTA Award of Excellence.