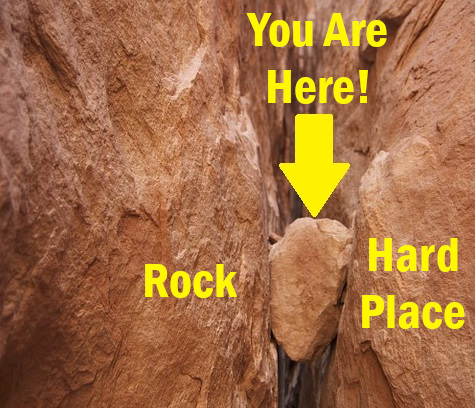 Many organizations continue to find themselves between a rock and hard-place when it comes to consistently applying security updates or "patches" across their environments.
On one hand, they recognize their unpatched software exposes them to risk of a disruptive and potentially devastating security compromise. On the other hand, they loathe the resource intensive and risky process of patching software for fear of "breaking" their critical applications.
Consequently, they avoid performing the single most effective method for preventing a security compromise, often for years. As a result, the frequency and expense of cyber-attacks continues to grow year over year. We find that nearly every ransomware and malware post-mortem implicates unpatched software vulnerabilities as a primary cause.
Alvaka's Patchworx Patch Management as a Service enables midsize and enterprise organizations to patch their critical servers consistently, safely and cost effectively. With the Patchworx solution, you get:
A proven 18-point patching process
The reporting you need to prove to yourself, your management, investors and auditors that you have a sound patching process
Predefined patch windows that fit your business needs
Smoke testing to make sure your systems are back online and running smoothly
Experienced professionals managing the critical patching process
For more information, attend one of our Live Software Security Patching Webinars – Click here to see dates!
Written by Dave Cunningham – Business Technology Officer at Alvaka Networks
Dave joined Alvaka Networks in 2013, and is responsible for Business Development and Strategic Relationships. Dave chairs the SoCal IT RoundTable and advises the Stanbridge College IT Advisory Council. In 1992, he founded Dempsey Bluevar, an IBM Business Partner and Managed Services Partner. As its CEO, Mr. Cunningham grew the firm to be the nation's largest reseller of Tivoli IT Director and participated in two mergers and acquisitions, leading to its sale to Reliable IT in 2012.