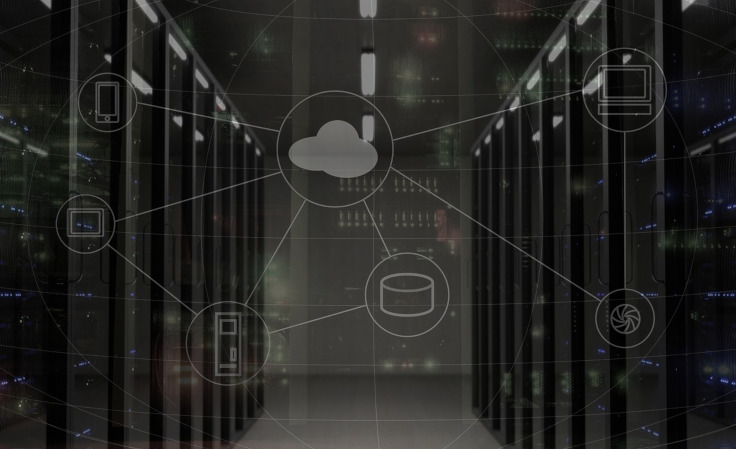 Today, industrial control system cybersecurity is mainly focused on securing networks, and efforts generally ignore process control equipment that is critical for plant safety and reliability, which leaves it woefully vulnerable.
As the number and severity of attacks on our critical infrastructure continue to grow, there are few genuine experts that properly deal with the challenges of industrial controls security.
Alvaka's friend and partner, Joe Weiss of Control Global, is an expert in the fight against attacks on our critical infrastructure systems. Joe was recently interviewed in the February 2019 issue of Power magazine. The article, "A Grim Gap: Cybersecurity of Level 1 Field Devices," is largely an interview with Joe on the fundamental lack of cyber security in process sensors, actuators, and drives – Level 1 field devices. Among other things, the interview also discusses the term "Operational Technology" (OT) and what it does and does not cover.
For more from Joe, you can also go to his blog HERE.
For help with your infrastructure security challenges, contact Alvaka to discuss the right solutions for your needs.