By Kevin McDonald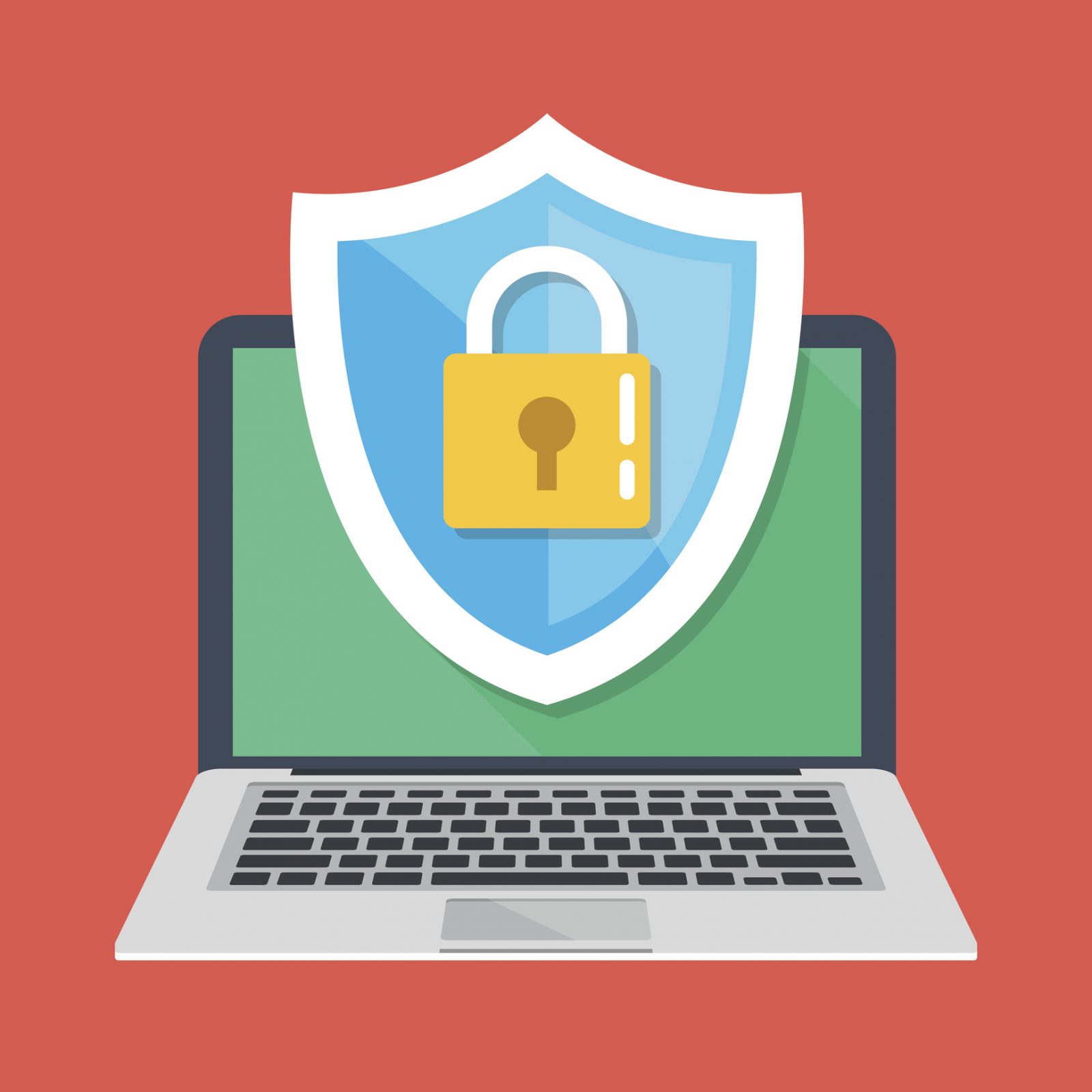 In today's cyber environment, many public safety organizations struggle to advance their technology and maintain security. Many departments would love to seek out efficiencies through advanced, cost-saving technology. They know they must improve their cybersecurity and operating efficiency. Unfortunately, due to limited technology consulting budgets, these same departments are often at the mercy of vendor promises and integrators whose recommendations primarily benefit their own bottom line.
Since key leadership within the department must have some assurance that their department's limited budgets are being well-spent, they must know the efforts of their information technology staff and service providers to forward the stated public safety mission. Even leadership for technology departments can benefit from financially disinterested and qualified professionals' input on how they are doing.
Likewise, outside input can often be leveraged to obtain better terms, rates and even higher quality service, as it can discover weaknesses and reaffirm strengths in ways that no financially interested party can. There is nothing better than having a fresh set of qualified eyes in the form of a technology advisory group to review operations with the goal of helping to improve the environment for improvement's sake, and not for a bigger check.
The benefits of a technology advisory group
From the smallest independent technologist to managed service providers and large integrators, the technology community often gets involved with the public by offering their services to religious and nonprofit organizations, those who have suffered from disaster, and others who are in need. Personally, I see many associations designed to improve education and help those who wish to succeed in the industry by providing valuable insight into how these companies work and what it means to run a technology business.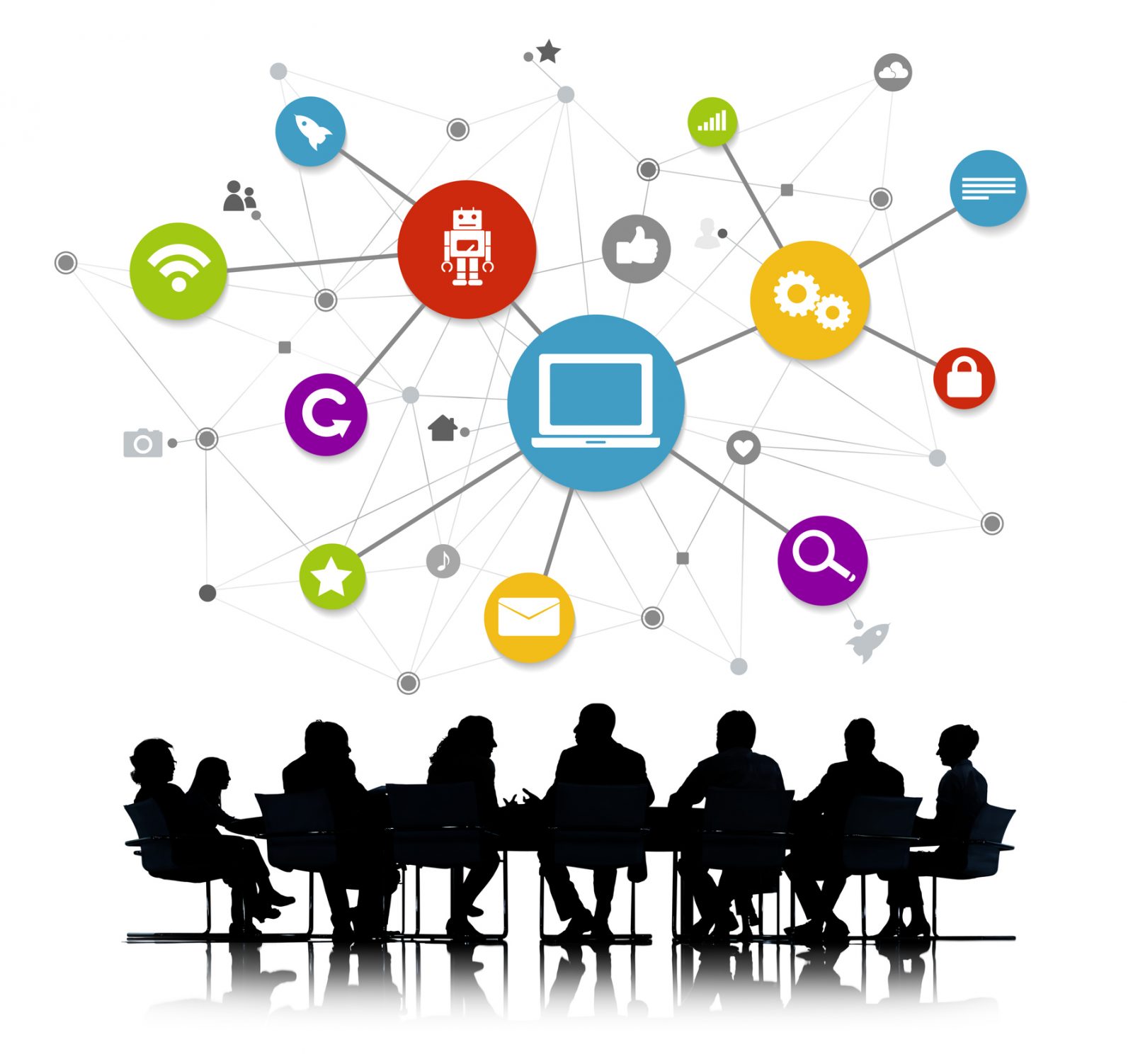 There are many organizations designed to tie together the community of technologists with law enforcement to fight crime and better protect society. They do this through groups like Orange County, Calif.'s OC Shield; the Orange County Homeland Security Advisory Council; the FBI's InfraGard; and the U.S. Secret Service Electronic Crimes Task Force. I participate in all of the above groups, but strictly work with, and not on or in any of the partner departments.
The vast majority of public-private partnerships are designed to improve the public's safety through services provided by law enforcement to individuals and commercial entities, from education to prevention, and even intervention and post-victimization support. What I do not see are highly qualified civilian professionals who are partnering with law enforcement on a volunteer level to benefit the department and public safety.
To continue reading more of the original article on Search Security, click HERE.
Kevin McDonald, COO & CISO - Alvaka Networks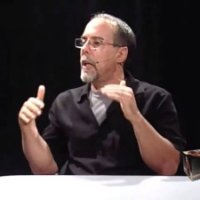 Kevin B. McDonald is the chief information officer and chief information security officer at Alvaka Networks. Kevin is a trusted technology and security practitioner and public policy advisor to some of America's most influential people and organizations. He advises corporate executives, federal and state legislators, law enforcement, high net worth individuals and other business leaders. He is a sought after consultant, writer, presenter and trainer on the issues surrounding personal, physical and cyber security, compliance and advanced technology. Kevin has written for and been interviewed by dozens of national publications and on major television, radio and digital outlets.
Chairman, Orange County Sheriff/Coroner's Technology Advisory Council (T.A.C)
Member, OC Shield
Member, FBI InfraGard
Member, O.C. Home land Security Advisory Council (OCHSAC)
Member, US Secret Service's LA Electronic Crimes Task Force (LAECTF)